Text written in Basque and translated automatically by
Elia
without any subsequent editing.
SEE ORIGINAL
Foxes have been profited for 42,000 years with human surplus
2020/07/24 Gallego Moya, Juanma - Kazetaria Iturria: Elhuyar aldizkaria
Ed. Ray Hennessy/Unsplash
The foxes feed on the traces left by the predators older than them, but today, the remains of food generated by the human being have more and more weight in the diet of these animals. But this relationship based on commentalism is not current. What's more, according to a group of researchers, this link began in Palaeolithic A study published in the journal PLOS ONE argues that the commentary that the foxes maintain with man is at least 42,000 years old.
The researchers have compared the carbon and nitrogen isotopes collected in the tracks of some animals found in the German southeast, in the deposits of the Upper and Middle Paleolithic era. It has been shown that in times when there were only some Neanderthals, more than 42,000 years ago, the diets of foxes were similar to those of other carnivores. However, as the Homo sapiens expanded around, more and more, the diet of reindeer began to impose on foxes. According to the authors, this suggests that foxes began to feed on animals hunted by modern man.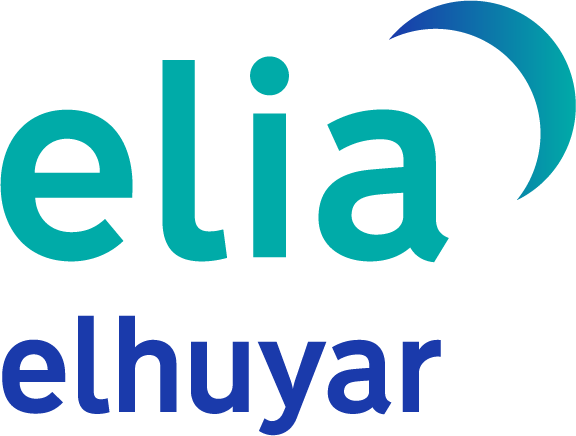 eu es fr en ca gl
Gai honi buruzko eduki gehiago
Elhuyarrek garatutako teknologia