Koldo Garcia Etxebarria
Genetikaria
Text written in Basque and translated automatically by
Elia
without any subsequent editing.
SEE ORIGINAL
"I don't want to make a career. I want to do good science"
2020/11/06 Galarraga Aiestaran, Ana - Elhuyar Zientzia Iturria: Elhuyar aldizkaria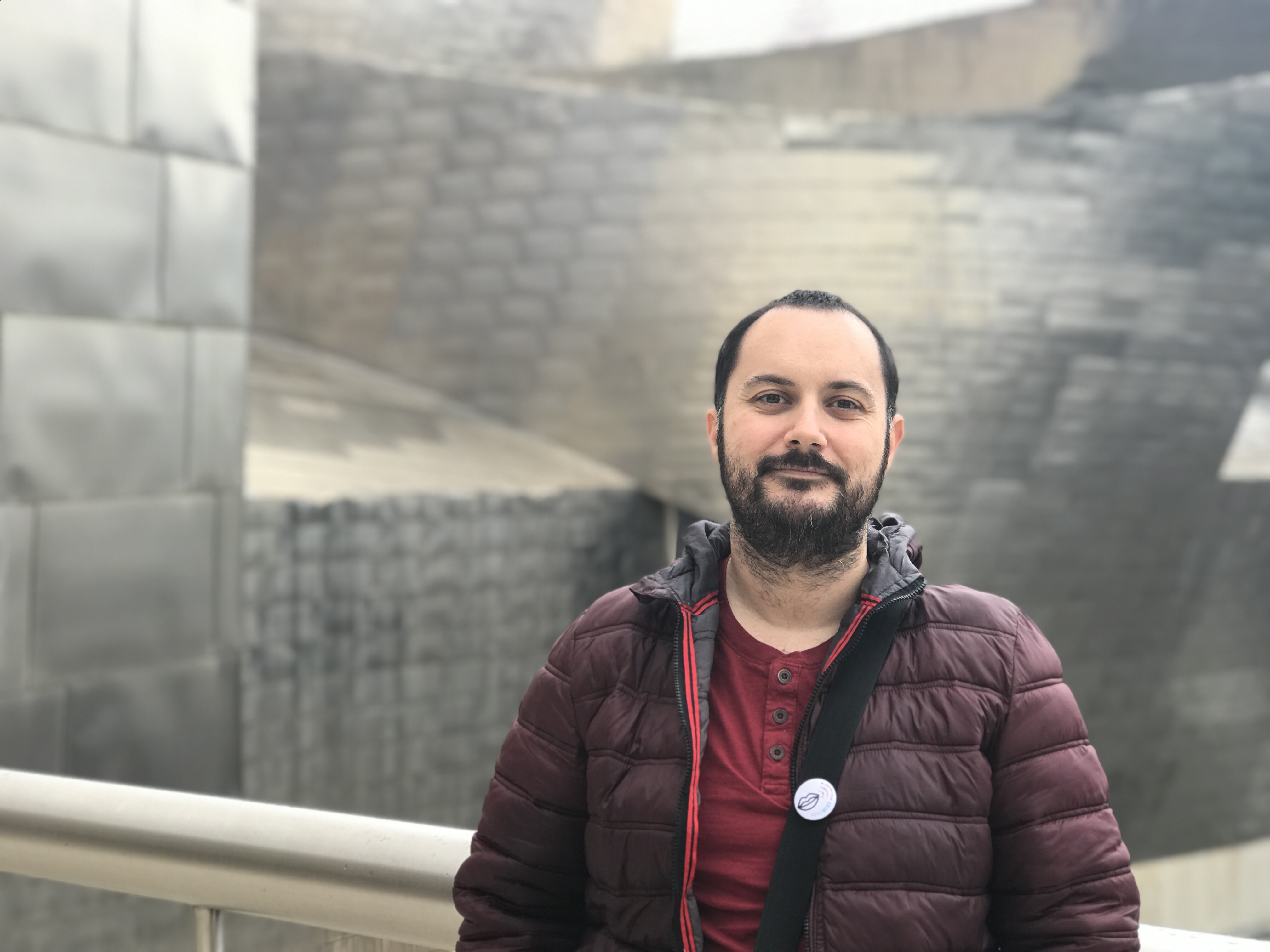 Ed. Koldo Garcia Etxebarria
Koldo Garcia Etxebarria is known as Koldotxu and, as this diminutive suggests, is close and humble, very sociable. It is very far, therefore, from the stereotype of the researcher cold and distant, and it makes clear, verbally and by action, that it does not conform to certain values and behaviors that reward the research system.
From the beginning he has been sincere with his thought. For example, when he decided to study biology, few understood why. They believed he should do some engineering, but García felt a passion for biology: "I loved making microorganisms, viruses and bacteria," he said.
However, he observed that he was not very good in microbiology, but in genetics and soon liked: "Coincidence led me to work in computer science in the genetics department: I realized that it was not worth for the laboratory, but for the computational study." So it began in computational genetics.
To a certain extent, he was a pioneer in this field, since at that time the practice of biology through computers was not widespread. "Everything was about to be done, and that was very exciting, but at the same time it was difficult because he didn't ask who." However, he advanced and, as he says, his pioneering thesis in three senses: "On the one hand, in the use of computational biology (the first thesis in this field was mine) and, on the other, in language, in Basque. And it was also about endogenous retroviruses, so I kept my initial hobby."
From there it has travelled a very zigzagging path. Because it makes clear that he is not competitive and that he is not interested in many of the things that are asked in the world of research. "And what does that bring? You never have the opportunity to get a good scholarship and you seem to be out of course. But it's not that. I like to say that my career is eclectic. After all, in these years I have studied domestic animals, humans and bacteria. Of all. And in the field of genetics I have done everything: I have studied the genome, the genetics of the populations, the phylogenetics. So, what have I achieved in the end? Having a global vision."
It says clearly: "I don't want to make a career. I want to do good science, I want to learn, I want to understand. And this global vision also facilitates collaboration with many other areas."
In any case, a divulgation tool
It is also dedicated to another activity that does not score in the global research competition: dissemination. He has also been a pioneer in this, since the blog Dena is the first on genetics in Basque. He says that within doing good science is telling people what you do. "Not because he has public funding and is obliged to hold accountable, but so that all receive the benefits of science. Participating in the advances of science is a human right and it is the responsibility of scientists to facilitate it."
According to García, as in many other issues, people should be empowered in the sciences to make decisions. "Now, with covid-19, we are seeing the importance that we all have some clear concepts, to understand what decisions need to be made and why. But if you don't work ahead to empower people and gain people's trust, then you can't ask for anything. On another level, for example, I work in healing and need the participation of people. To do this, they also have to know what we are and what for."
He acknowledges that because of his way of thinking and doing things, he has not achieved stability and a good place in the research system, but fully satisfies the recognition and support granted to him by the Basque community: "I feel very dear," he says honestly.
"I think the research system has hijacked science. But I am pleased with what I do, I have always tried to do good science: honest, transparent, modest and rigorous. I know that this is how I have to double to get half, but at least I know I do good science."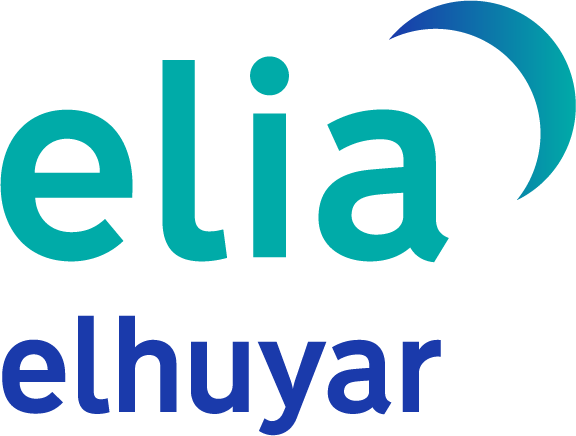 eu es fr en ca gl
Gai honi buruzko eduki gehiago
Elhuyarrek garatutako teknologia