Text written in Basque and translated automatically by
Elia
without any subsequent editing.
SEE ORIGINAL
Health depends on fossil fuels according to the Countdown Group of The Lancet
2022/10/27 Galarraga Aiestaran, Ana - Elhuyar Zientzia Iturria: Elhuyar aldizkaria
500
[Introduction to the
platform of the Countdown group of The Lancet
magazine].
Ed. The Lancet
The Lancet magazine has published a comprehensive report on climate emergency and health, with a systemic approach. They have come to the conclusion that addressing crises individually means making others worse and have proposed that health be put at the centre of all together.
The Late Story of The Lancet is composed of international and multidisciplinary experts and in recent years has published a report on climate and health. This year's is the seventh and, as pointed out in the introduction, it is published at the time when the world lives "the deep systemic shocks that are remaining in the same phase." These include the health, social and economic impact caused by COVID-19, the Russian invasion of Ukraine and the excessive sustainable dependence on fossil fuels, the effects of which, as well as increasing, alert to a progressive increase. In conclusion: "affects the fundamentals of human health and well-being, making the population more vulnerable to concurrent health threats."
The report analyses in detail the relationship of meteorological emergency with health, paying particular attention to the aspects of welfare, information security, health systems, weather disasters, fossil fuel consumption and gas emissions, dissemination of renewable sources, etc.
Forward
For the future, they have put forward a health-based response, which, in their view, is the best way to deal with climate and energy crises and mortality: "The transition to clean energy and increased energy efficiency can hamper the most catastrophic effects of climate change, while at the same time supporting energy security and economic recovery. In turn, the deaths of particulate matter in the air from fossil fuels (1.2 million deaths per year) would be avoided and the matching of cities would improve well-being. All this, in turn, would mean avoiding the overflow of the health service and thus offering a better service.
Among the positive aspects are the media, the science community, corporations and national authorities, increasingly committed to health and the emergency climate. They also believe that countries are making efforts to reduce energy dependency and to implement renewable energies. They warn, however, that this compromise must be brought into action as soon as possible.
The report is complemented by an interactive platform for the visualization and monitoring of data and indicators made available to all.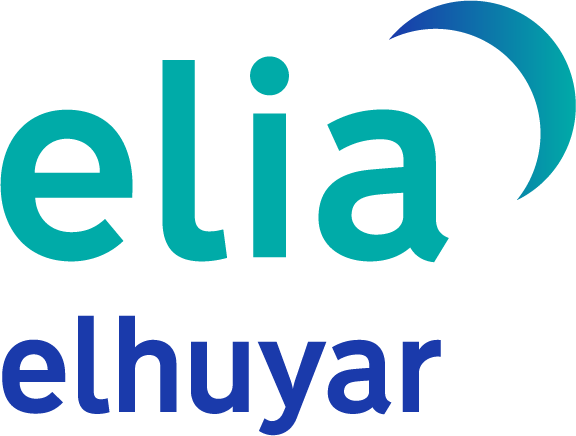 eu es fr en ca gl