Simone Eizagirre Barker
Fisikaria eta dibulgatzailea
Text written in Basque and translated automatically by
Elia
without any subsequent editing.
SEE ORIGINAL
"I think it is important that society is clothed in scientific issues"
2020/06/04 Galarraga Aiestaran, Ana - Elhuyar Zientzia Iturria: Elhuyar aldizkaria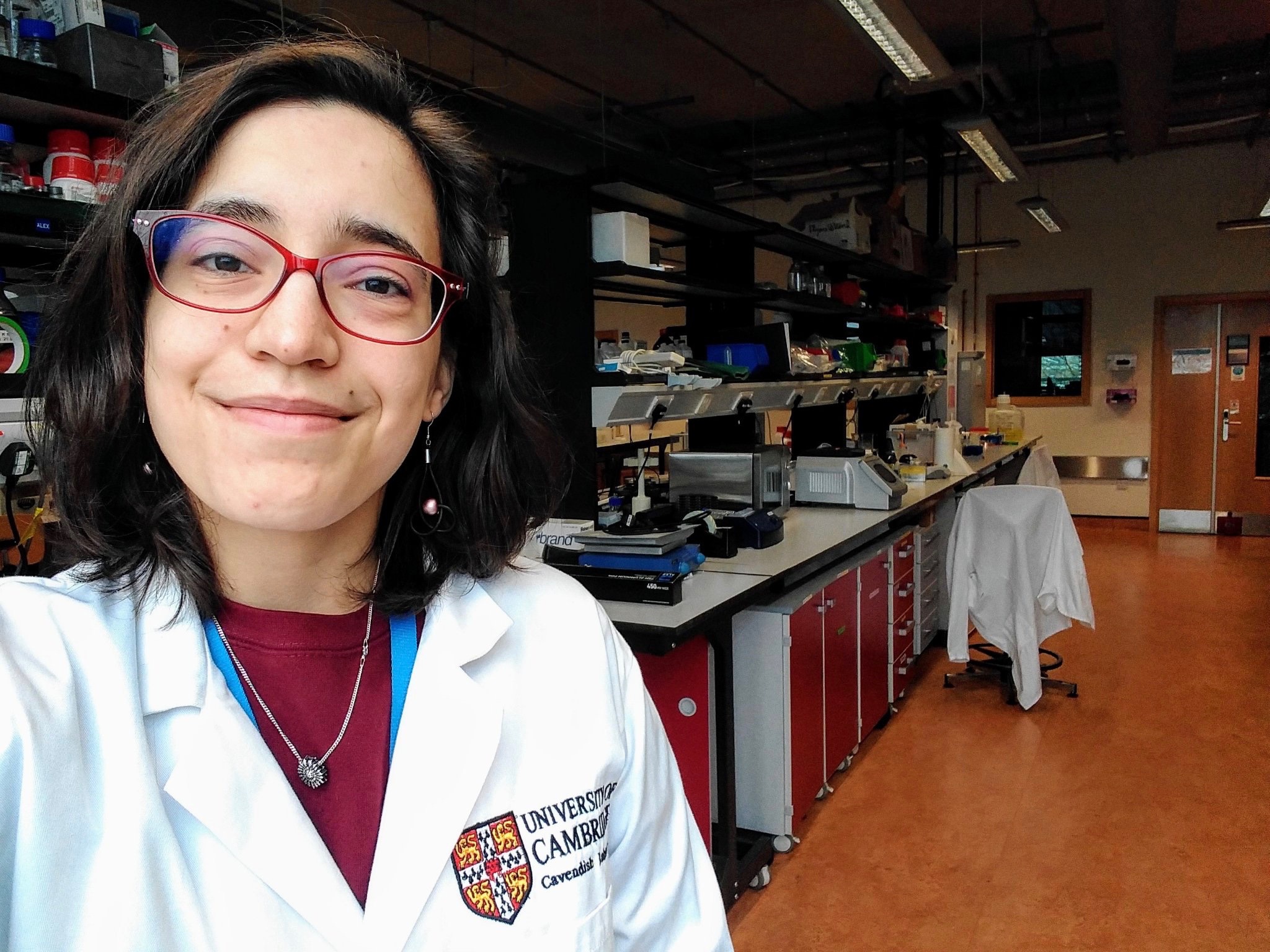 Ed. Simone Eizagirre Barker
Simone Eizagirre Barker should be in Cambridge, preparing for his doctorate, but the measures taken on the occasion of COVID-19 have forced him to stop in Errenteria. The house has caught him at the right time and has not had to abandon everything.
Remember that he has always liked science. In high school he had the opportunity to practice at the Polymat center, where he knew what it really is to work in a laboratory: "I really liked the experience and found it interesting to research polymeric materials," said Eizagirre.
Within science, he discovered that physics and chemistry were the areas he liked the most. "I realized that I really liked nanotechnology, in physics and chemistry, because it takes advantage of the concepts in both."
After three summer internships at Polymat, and already at the university, he decided to try something more in Physical Chemistry, at the University of Edinburgh, and went to BC Materials next summer (Bizkaia). "There I was analyzing the characteristics of the materials and I found it more interesting than creating materials."
Later, at the University of Eindhoven (Holland), the possibility of staying a year in a group of nanomotonics arose. Especially if he liked the research work he wanted to see as life: "It's one thing to do practices within a time frame and another that your day to day is that." In addition to claiming that his path was that, he discovered that he wanted to work in nanofotonics investigating the interaction between light and matter.
When he returned to Edinburgh he finished the master's degree and decided to do a doctorate. In the United Kingdom there is the possibility of dedicating more than a year to more than one topic and then the topic of the doctorate is chosen. "They are PhD training centers and I think it's good, because it's fundamental to know what and with whom you're going to work for the next three years." Thus, this year it has tested the ways of working of the different lines and groups of nanotechnology. He has known, among other things, the optical characteristics of perovskites and nanotechnology of DNA.
Finally he has decided to take a doctorate in quantum photonics and is now preparing himself in the house of Euskal Herria, as he has touched him. He also sees the advantages, since there he would probably find himself immersed in laboratory work and now has time to prepare, document, learn and plan.
Divulgative sense
In addition to researching, Eizagirre has recognized that he likes dissemination very much. He wrote and edited in the scientific journal in Edinburgh and is now making a podcast. According to him, "through interviews, the aim is to show the public not only what researchers work, but how that experience is."
He is convinced of the importance of society being educated in science to become aware of and influence political decisions. In addition, it is a way to socialize the results and benefits of scientific investment.
Researchers working in covid-19 are now being interviewed: "It's terrible, because they're investigating the very moment it's happening," he says with passion. His love for both sides is perceived, therefore: to investigate and socialize research.
Simone Eizagirre Barker
Simone Eizagirre Barker was born in Errenteria in 1996. He has completed his degree and master's degree in Chemical Physics from the University of Edinburgh and is now in Cambridge, completing his Master's degree in Nanoscience and Nanotechnology and preparing for his doctorate, in the group of Atomic, Mesoscopic and Optical Physics of the Cavendish laboratory. It is a four-year program that will begin its doctorate in October.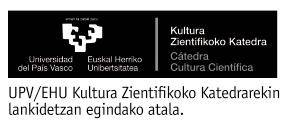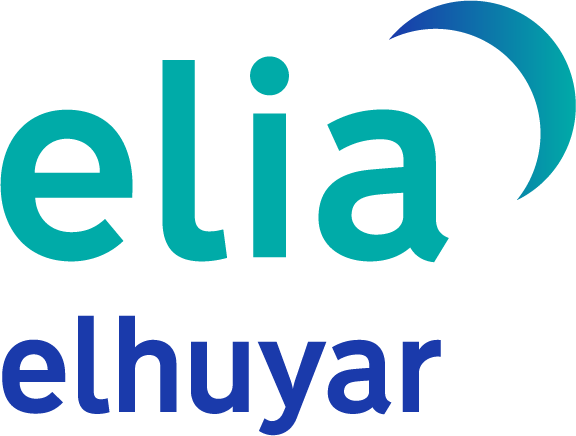 eu es fr en ca gl
Gai honi buruzko eduki gehiago
Elhuyarrek garatutako teknologia