Text written in Basque and translated automatically by
Elia
without any subsequent editing.
SEE ORIGINAL
ECDC proposes that vaccines can make measures more flexible under certain circumstances
2021/04/23 Galarraga Aiestaran, Ana - Elhuyar Zientzia Iturria: Elhuyar aldizkaria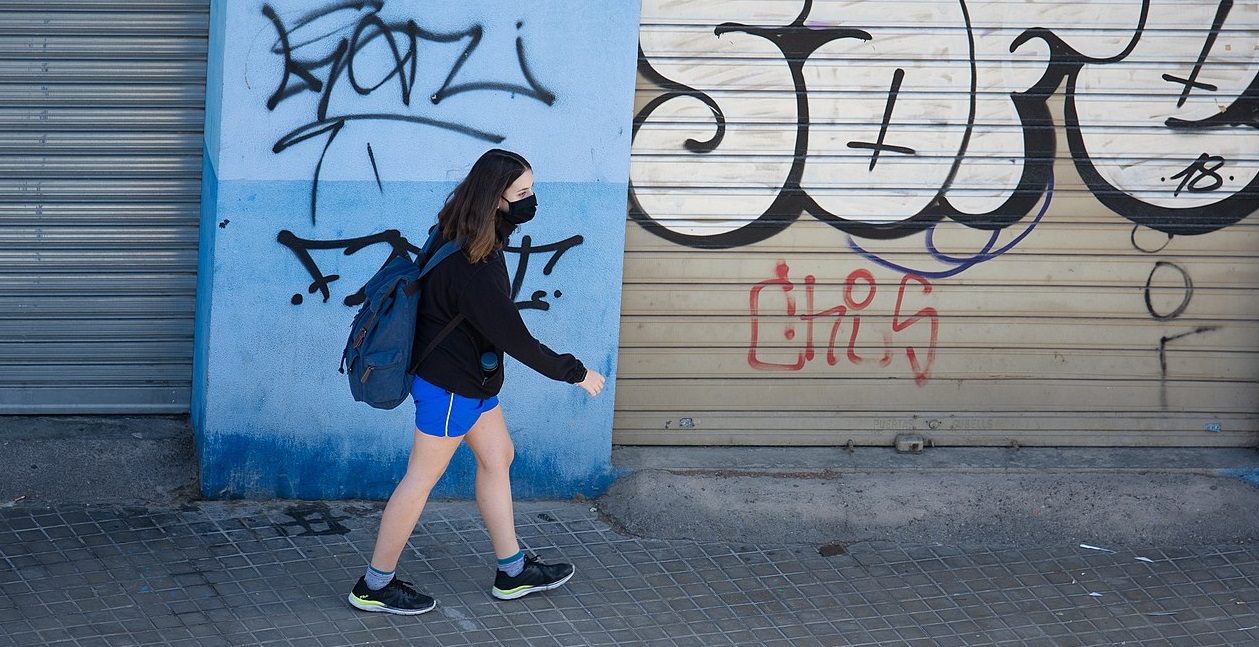 When a girl walks down the street with the mask
Ed. Dorieo/CC 4.0
According to ECDC, authorized vaccines have been proven as safe and effective as in clinical trials in the large population. In addition, although evidence is still limited, it seems that in fully integrated people, if infected, the risk of virus transmission to unvaccinated people is reduced.
Remember that most people over the age of 80 are already integrated, as well as health personnel. However, many young people and middle age groups still need to be integrated. Well, according to ECDC, it is very difficult for them to develop severe COVID-19 infected through a fully inserted person if they do not have risk factors.
Thus, it has concluded that in certain circumstances certain non-pharmacological measures can be flexibilized to protect against covid-19. The situations in which it proposes flexibilizations are:
- When fully vaccinated people come together, they can be free of masks and close.- If they coexist or belong to the same social bubble, when the unvaccinated are associated with fully vaccinated people, they can relax the mask and distance if they do not present risk factors for the development of the serious disease or characteristics that decrease the effectiveness of the vaccine (older age, immunodeficiency, etc. ).- When monitoring contacts should address the rules of withholding

a fully vaccinated person when it comes to direct contact from a contact with a contact with an individual already.

However, in these circumstances, measures cannot be made more flexible if someone has symptoms or there is a variant in circulation that escapes immunity. In addition, taking into account the current epidemiological situation in Europe, the ECDC warns of the need to maintain non-pharmacological measures in the public space and in large meetings, whether or not they are integrated.On the other hand, the infection of an individual in some places can pose a significant risk to the group as a whole, so special attention should be paid to these types of spaces: health residences, educational centers, prisons, refugee centers, residences.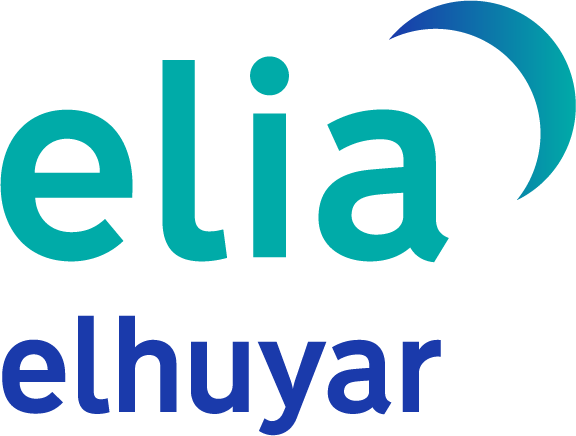 eu es fr en ca gl
Gai honi buruzko eduki gehiago
Elhuyarrek garatutako teknologia