Text written in Basque and translated automatically by
Elia
without any subsequent editing.
SEE ORIGINAL
A UPV student develops a program that simulates the impact of anti-pandemic measures
2021/05/25 Elhuyar Zientzia Iturria: Elhuyar aldizkaria
Unai Otamendi Loibide. Ed. Jorge Navarro. Communication Office, UPV/EHU.
Unai Otamendi Loibide, UPV/EHU Electronic Engineering student, has developed a computer program in his end-of-degree work that simulates how measures against COVID-19 affect the deployment of the pandemic.
"The method is to build a simulation field from sociological research and employment and demographics data, such as a SIMS video game. This area can be a university, a town or a province; in my case I have based myself on Oñati", explained Otamendi. "The implementation of a pollution model allows us to analyze the extent of a disease and see the effects of measures that affect people's behavior."
To test the reliability of the program, the measures implemented in the State and the ACBC between June 19 and December 12, 2020 (mandatory use of masks, opening of schools, capacity of 60% of cultural, sports and hospitality venues…) have been implemented and the results of the simulation have been contrasted with the cases detected in Oñati in this period. Emaita has been good.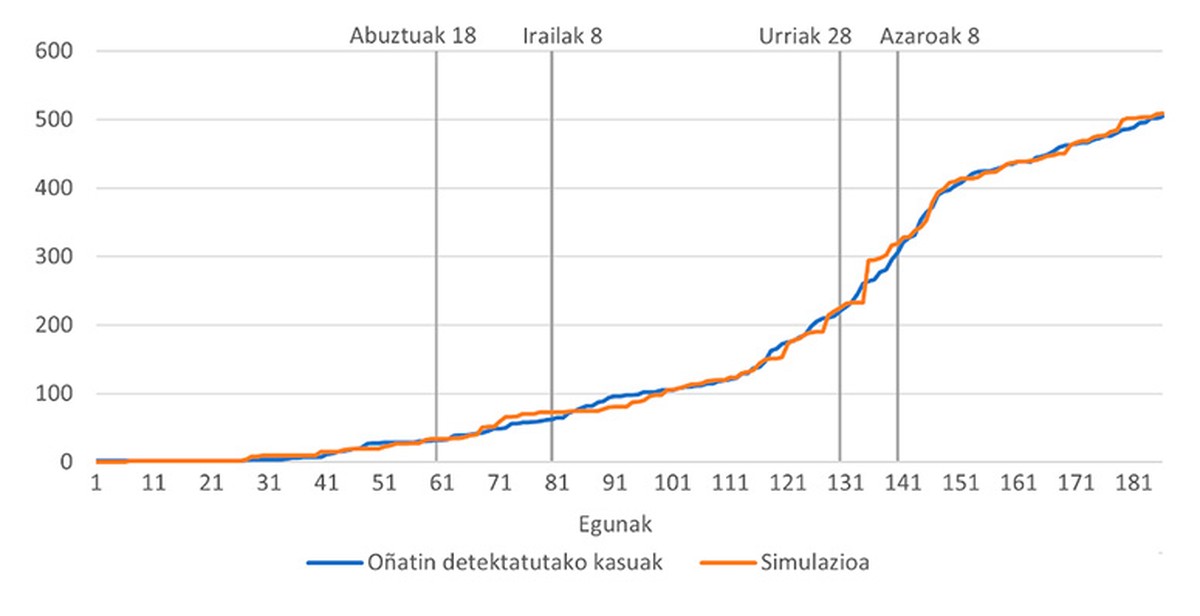 It confirms that the uses of the mask and the different displacement measures have been "fundamental", since the simulations implemented have managed to soften the epidemiological curve and considerably reduce the number of cases.
On the other hand, he has analyzed the influence that the most demanding testing and exploration methods would have. "Increasing the number of tests can be seen to significantly slow the spread of the disease and fewer cases would occur. And we have seen that stricter scanning methods can reduce the total amount of pollution. Thus, we have managed to reduce from 4,195 cases to 673 in simulations, that is, we have seen that the number of cases could be reduced more than six times," explains Otamendi.
"They are new theories and procedures that we have designed to do this work and that can be improved in several points," he said. "In the pandemic created by COVID-19 and for diseases we can suffer at the time of death, this work can serve as a basis for the development of exploration strategy planning programs, safety measures and integration."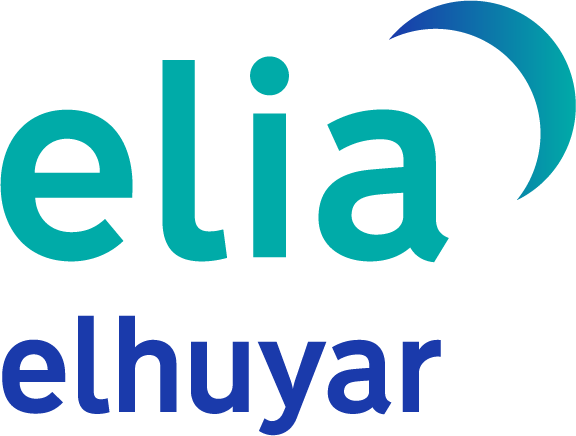 eu es fr en ca gl
Gai honi buruzko eduki gehiago
Elhuyarrek garatutako teknologia