Text written in Basque and translated automatically by
Elia
without any subsequent editing.
SEE ORIGINAL
Four women and three men will receive the Kavli awards
2018/06/04 Galarraga Aiestaran, Ana - Elhuyar Zientzia Iturria: Elhuyar aldizkaria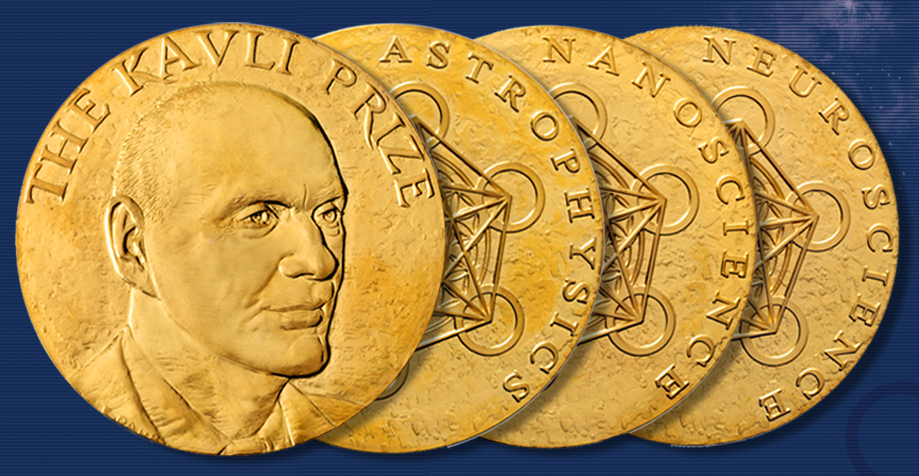 Ed. Kavli Foundation
The winners of the Kavli awards are announced. These awards recognize research in three areas: Astrophysics, Neuroscience and Nanoscience. In total, seven were awarded this year, four of them women.
One of them is the winner of the Kavli of Astrophysics: Ewine van Dishoeck. She has been awarded for her contribution to astrochemistry, especially for her work in solving the interstellar cloud cycle and creating stars and planets.
The award in neuroscience will be received by two men and one woman: James Hudspeth, Robert Fettiplace and Christine Petit. Ear cells will be rewarded for explaining how they receive sound and turn it into electrical signals. In fact, Pettte has unveiled the genetic bases of these cells.
Finally, the authors of the CRISPR-Cas 9 genome editing method will receive the Nanoscience award: Emmanuelle Charpentier, Jennifer A. Doudna and Virginijus Šikšnys. The Kavli Foundation, in the same information note of the winners, has determined that Šikšnys developed the method on his own, without taking into account the research of the other two.
The Kavli awards are named after philanthropist Fred Kavli and are awarded every two years by the Kavli Foundation, the Norwegian Academy of Sciences and Letters and the Ministry of Education and Research of the same country. The aim of this award is to boost the progress of science and the award ceremony will take place in September.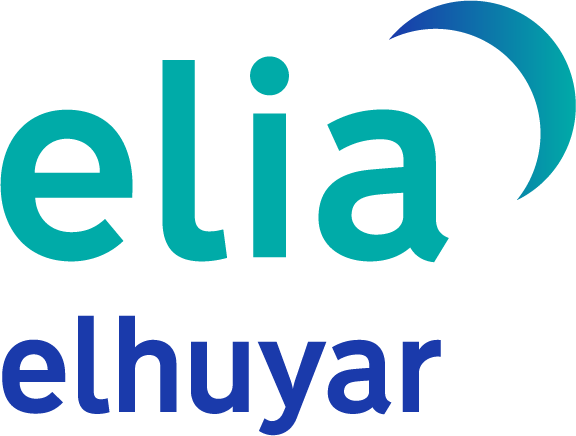 eu es fr en ca gl
Gai honi buruzko eduki gehiago
Elhuyarrek garatutako teknologia