Text written in Basque and translated automatically by
Elia
without any subsequent editing.
SEE ORIGINAL
The irrigation system Itoitz-Canal de Navarra makes agriculture in Navarre more vulnerable
2019/02/14 Etxebeste Aduriz, Egoitz - Elhuyar Zientzia Iturria: Elhuyar aldizkaria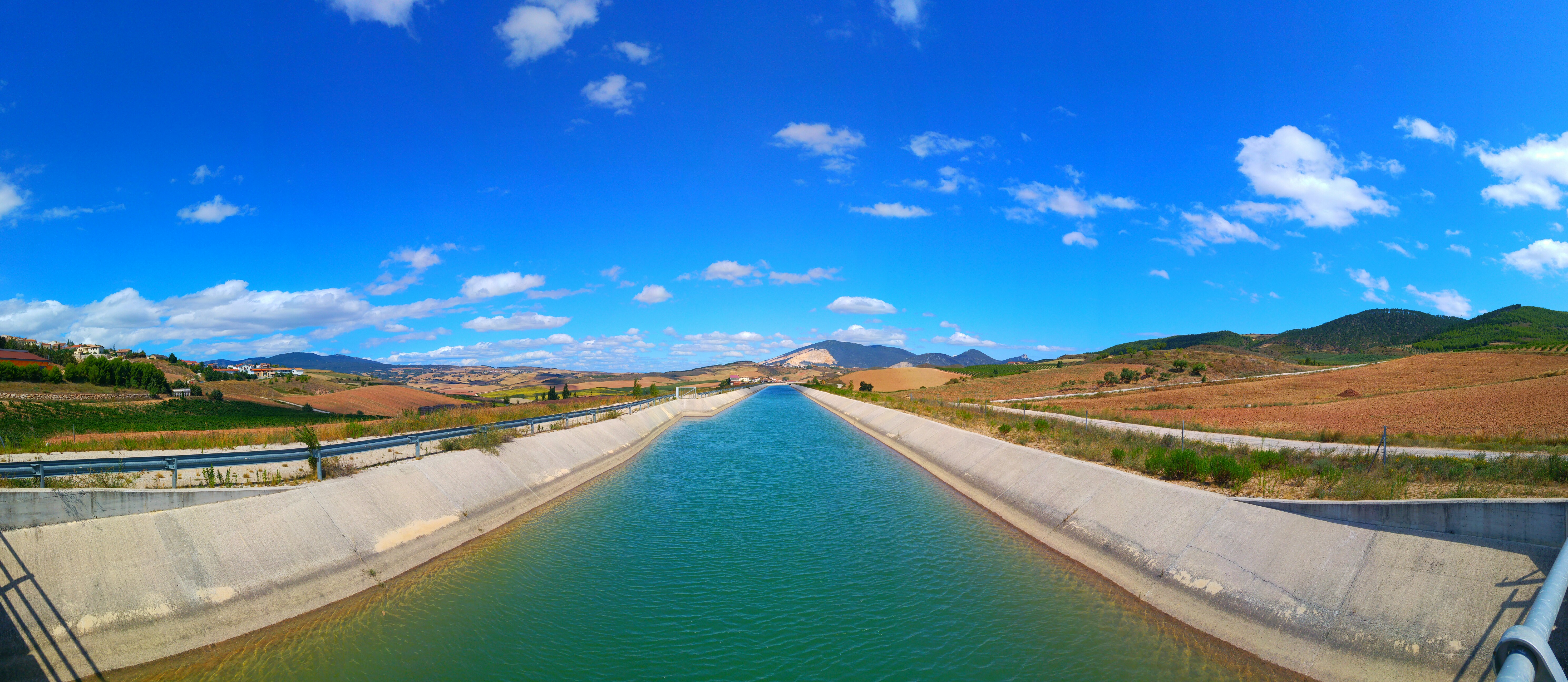 Canal de Navarra, in Pitillas. Ed. Iker Adalid Cía / CC-BY-SA
BC3 researchers have analysed the consequences of the Itoitz-Navarra Canal in agriculture and have concluded that this irrigation system has made it more vulnerable, especially to small farmers, but also to large farmers, and the study has been published in the Regional Environmental Change magazine.
Analysed the data collected in 22 municipalities of the Middle Zone and the High Bank of Navarre, farmers have detected two main threats: climate variability (increasing due to climate change) and volatility of vegetable prices. Researcher Amaia Albizua Aguinaco suggests that "the vulnerability of Navarre farmers is related to irrigation policies that favor intensive large-scale agriculture." Albizu has done this work within his doctoral thesis, together with Unai Pascual García de Azilu and Esteve Corbera Elizalde.
"The governments of Navarre and Spain carried out the irrigation project Itoitz-Canal de Navarra to promote the development of agriculture, improve ways of life in rural areas and fight climate change," explains Albizu-, but our research has shown that this project has made farmers more vulnerable." The irrigation project has made small farmers more vulnerable than by nature, as it has increased inequalities in the availability of land and water. The large-scale intensive farms that have participated in the irrigation project and are users of it, for their part, have a greater facility to adapt to the mentioned threats, but on the contrary, they are more dependent on the institutions and are now more sensitive to possible future changes, such as climate or institutional.
"To address this trend, we believe that public agrarian policies should not support or subsidize large-scale irrigation systems, but rather promote a smaller scale agriculture and greater diversity," says Albizu. "As other studies show, large-scale irrigation is not suitable for agriculture, since in the long term it makes the environmental effects of irrigation invisible and reduces the development of other alternatives or conditioning alternatives."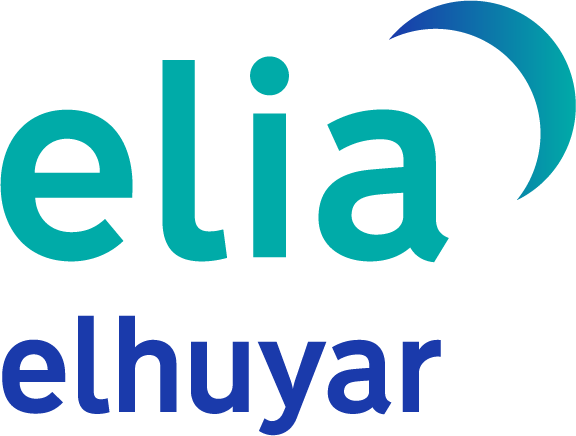 eu es fr en ca gl
Gai honi buruzko eduki gehiago
Elhuyarrek garatutako teknologia