Text written in Basque and translated automatically by
Elia
without any subsequent editing.
SEE ORIGINAL
UPV/EHU investigates to save the Basque shepherd dog
2020/12/18 Elhuyar Zientzia Iturria: Elhuyar aldizkaria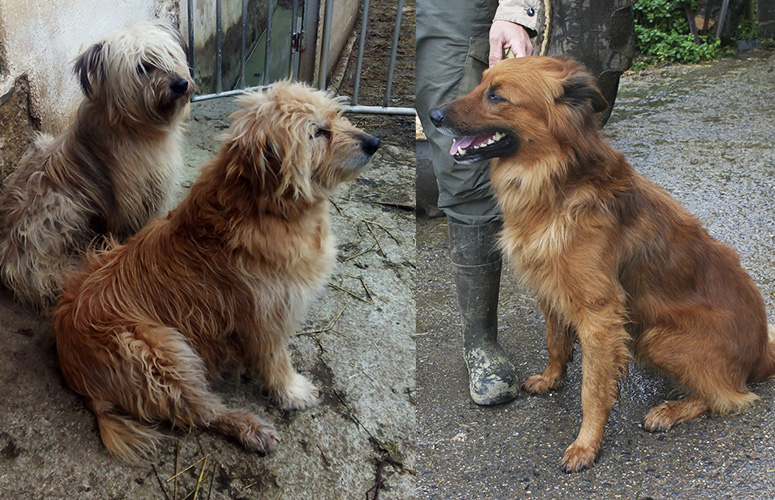 The two varieties of Basque shepherd: Hairy and Gorbea. Ed. EATAE.
The Friends of the Basque Shepherd Dog Association and the BIOMICs Group of the UPV signed a collaboration agreement for the genetic study of the Basque shepherd dog. The goal is to conduct genetic analysis and studies to improve racial diversity. In fact, the Basque shepherd dog appears classified as a breed in danger of extinction, following the criteria of FAO cataloging, since in 2001 there were less than 1,000 specimens of females with reproductive capacity. In addition, since there are two varieties (Iletsua and Gorbea), it would be necessary to have 1,000 specimens in each variety.
Genetic analysis of the population. The objective is to know the degree of racial endogamy, to collect the recommendations and conclusions of the research group that serve to maintain and improve the race, to introduce the information generated in the canine DNA bank of the UPV/EHU and to create and facilitate to its owners the documentation regarding the genetic profile of the specimens participating in the study.
About a hundred blood samples have already been collected, but by the end of the year it is expected to exceed 150. The analysis is also expected to be completed by the end of the year.
More information on the UPV website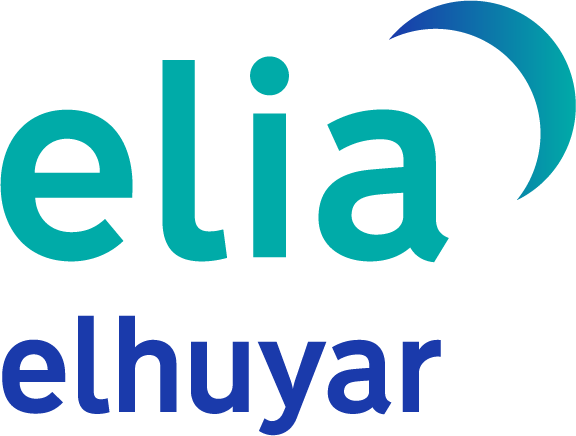 eu es fr en ca gl
Gai honi buruzko eduki gehiago
Elhuyarrek garatutako teknologia