Text written in Basque and translated automatically by
Elia
without any subsequent editing.
SEE ORIGINAL
End-to-end anti-COWEAK-19 measures
2022/03/16 Galarraga Aiestaran, Ana - Elhuyar Zientzia Iturria: Elhuyar aldizkaria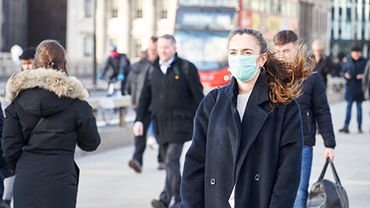 In the North Basque Country it is no longer necessary to use masks in interior places, public transport, health centers, nursing homes, etc. Hego Euskal Herria also discusses the moment of the removal of the mandatory mask, one of the few restrictive measures affecting the entire population. Similar decisions have been taken in other European territories in recent times and sometimes, as in the United Kingdom, they have gone even further and direct contacts of those infected do not need to carry out diagnostic tests or isolate if they do not have symptoms.
Some experts ask for caution. And that is that, even though, thanks to vaccination, the relationship between the level of inversion and income and deaths is not the first time that the virus is so widespread, vulnerable people are at high risk of infection if they abandon all preventive measures. It would therefore not be fair or consistent with them from an epidemiological point of view.
Dr. Abraar Karan in infectious diseases, in the British Medical Journal, has reminded us that we cannot repeat four errors that have emerged in the pandemic: not taking into account social differences, not silencing misinformation, inconsistency between evidence and measures, and not adopting solutions to reduce the risk of airborne pathogens, such as improving ventilation in enclosed spaces.
In the same journal, John Middleton, president of the European Association of Public Health Organizations, has written an article entitled: "We can live with Covida, but this does not mean that we have to live with preventable deaths and disabilities." He says that for those infected, the options cannot be to go to work or to stay out of work. In other words, social measures must be taken to avoid increasing social inequalities. In addition, it considers that primary care, social services, schools, occupational care should be strengthened and that the privatization of health care should be reversed, among other things.
Large differences in countries by the zero-covid strategy
Some of the countries that opted for the zero-covid strategy are now moving on to the covid strategy. These include Hong Kong and New Zealand. In both cases, the highest envy since the start of the pandemic, but the consequences are very different: Although Hong Kong's deaths have also increased considerably, in New Zealand it still accounts for a very low percentage of deaths. It is partially expressed in the effect zone, as the density of Hong Kong is much higher.
But, according to experts, the key is especially in vaccines and vaccination. On the one hand, inactivated vaccines developed in Hong Kong in China have low efficacy against the omicron variant. In contrast, in New Zealand they have been vaccinated with mRNA, as well as the kind of shelter with omicron infection, are very effective in preventing income and death. On the other hand, Hong Kong and New Zealand have a similar level of vaccination, although with different age distribution: In Hong Kong many elderly people are not vaccinated (two out of three over 80 years of age have no doses), while in New Zealand almost all older people have two doses and a booster dose.
Moreover, in China, drastic measures are maintained for initial prevention. Thus, now, in the face of European or other outbreaks, when minor outbreaks have occurred in certain places, strong containment and restrictions have been imposed. It should be borne in mind that in China there are about 15 million people over 80 without vaccination.
In any case, regardless of the moment when the health crisis is considered to be overcome, it should not be forgotten that this is
a
syndemic, and that if this is not addressed, other pandemics may soon appear after the COWEAK-19.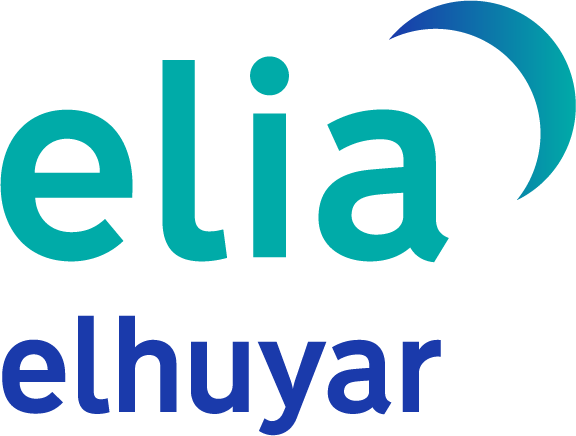 eu es fr en ca gl
Gai honi buruzko eduki gehiago
Elhuyarrek garatutako teknologia