Text written in Basque and translated automatically by
Elia
without any subsequent editing.
SEE ORIGINAL
Africa wishes to hinder vaccination of COVID -19 - pharmacy - industry
2022/02/16 Galarraga Aiestaran, Ana - Elhuyar Zientzia Iturria: Elhuyar aldizkaria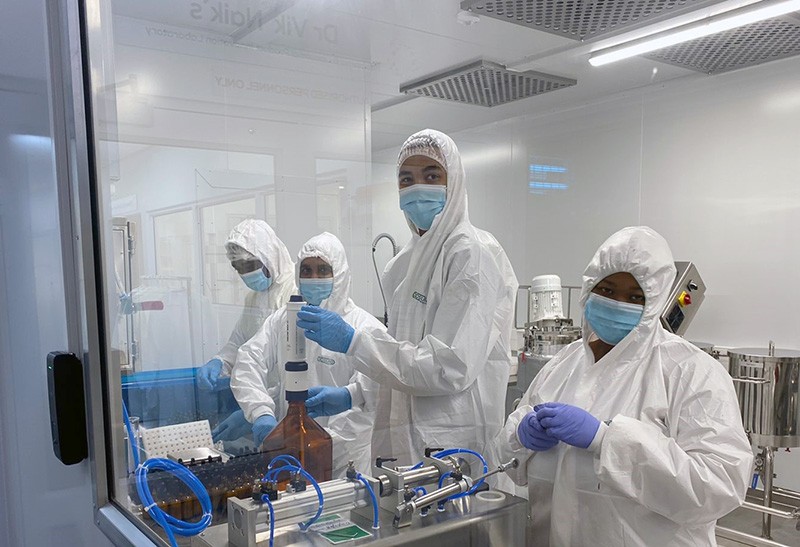 South African researchers have been able to copy the Modern vaccine against COVID -
19. Afrigen Biologics
Recently, researchers from South Africa announced that they had managed to double the Modern vaccine against COVID 19. They have done so with the support of the World Health Organization (WHO), which aims to access technology and knowledge and transfer to impoverished countries for local vaccine production. The ultimate goal is to achieve technological and knowledge sovereignty and to be able to give vaccines to the entire population without relying on the products and prices of foreign laboratories.
Although the specialized journal British Medical Journal (BMJ) has denounced that the pharmaceutical company Biontech (producer of DNA vaccines) is trying to stop this project. In fact, a foundation paid for by Biotech, the Kenup Foundation, has said that WHO's intentions violate patent law. At the same time, Biotech has announced that it has a plan for Africa that consists of shipping containers by sea with the technology needed to develop the mRNA of the COVID 19 vaccine, which will be developed by Biotech staff. The full formulation will be completed in African laboratories.
According to BMJ, the South Africans have not received the words of the Kenup Foundation. On the one hand, they claim that they do not violate the patent law and that the reconstruction of the Modern vaccine is legal. The modern, moreover, said it would not strengthen its patent during the pandemic and WHO is negotiating with the Modern. On the other hand, they find it paternalistic and contrary to their objectives to send these containers.
This project, sponsored by WHO, has two laboratories in South Africa: [Afrigen and Biovac]. In fact, the first step of South African researchers was to get the full Modern vaccine (mRNA and the rest of the injectable formulation). They now want to try different formulations to get cheaper and less cold vaccines, and they plan to do the first clinical sessions in November. According to them, they have a production capacity of 500 million doses per year, which may be much higher, as other laboratories in the continent have the necessary technology and knowledge.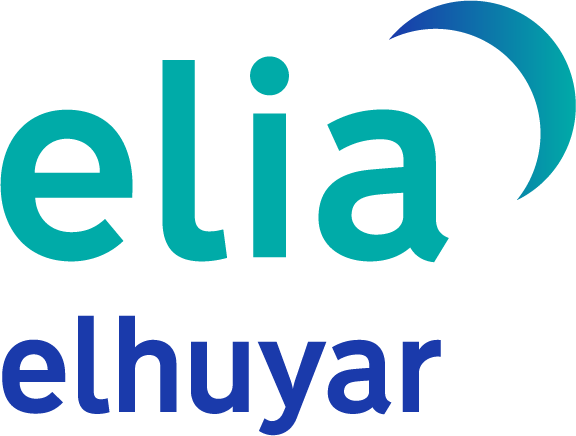 eu es fr en ca gl
Gai honi buruzko eduki gehiago
Elhuyarrek garatutako teknologia