Text written in Basque and translated automatically by
Elia
without any subsequent editing.
SEE ORIGINAL
ECDC offers 12-18 year vaccination criteria against covid-19
2021/06/01 Galarraga Aiestaran, Ana - Elhuyar Zientzia Iturria: Elhuyar aldizkaria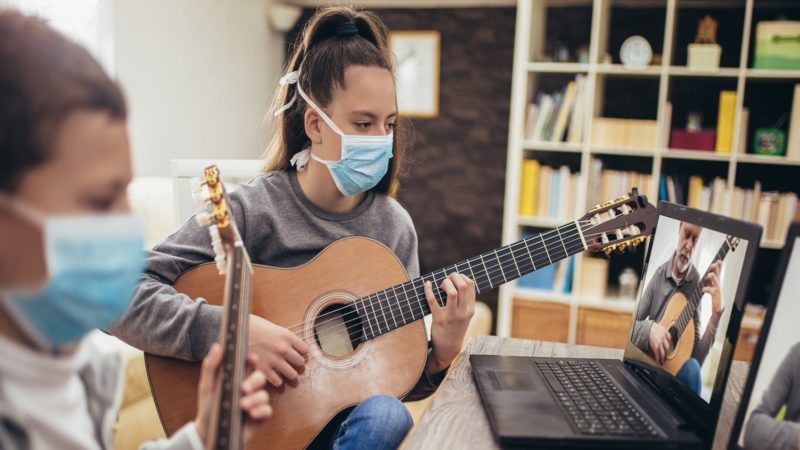 Ed. UNESCO
After the authorization by the European Medicines Agency (EMA) of the Pfizer vaccine for over 12 years, the European Center for Infectious Diseases (ECDC) has given criteria on vaccination for 12-18 years.
According to ECDC, the incorporation of adolescents must be analyzed within the whole vaccination strategy taking into account the epidemiological situation, the objectives and the priorities. In this sense, in general, ECDC has pointed out that before them, more should be introduced. He has also pointed out an exception: adolescents at serious risk. In these cases, as in other age groups, they should have priority.
Otherwise, in adolescents the direct benefit of the vaccine is less than in adults. For its part, the ECDC warns that its benefit on the population depends on the epidemiological situation: the incence of the infection; the relationship of this age group with older people and, therefore, the risk of transmission; the spread of dangerous variants…
He stressed the need to monitor the extent of variants among young people and the importance of measuring the real impact of covid-19 on young people, including sustainable COVID.
Finally, he stressed the importance of taking into account the equity and accessibility of vaccines, before extending vaccination to groups with low risk of severely suffering from covid-19.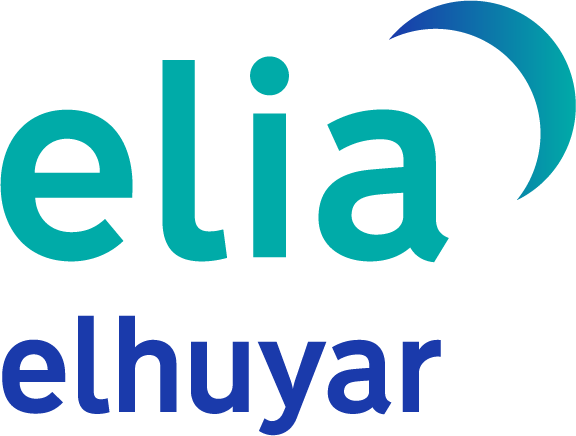 eu es fr en ca gl
Gai honi buruzko eduki gehiago
Elhuyarrek garatutako teknologia