Text written in Basque and translated automatically by
Elia
without any subsequent editing.
SEE ORIGINAL
Geometric road to the sky
2013/03/01 Roa Zubia, Guillermo - Elhuyar Zientzia Iturria: Elhuyar aldizkaria
The Middle Ages was a dark time in Europe. So it is said many times, and there is no doubt that the history of numbers confirms this idea: Until 1202 the only numbers in Europe were the Romans, represented by a few letters. Complex mathematical calculations were impossible with those numbers. However, the masters of that dark age built the first Gothic cathedrals. How is a great Gothic cathedral made without complex calculations? The secret is geometry. The teachers had no adequate number, but the polygon did.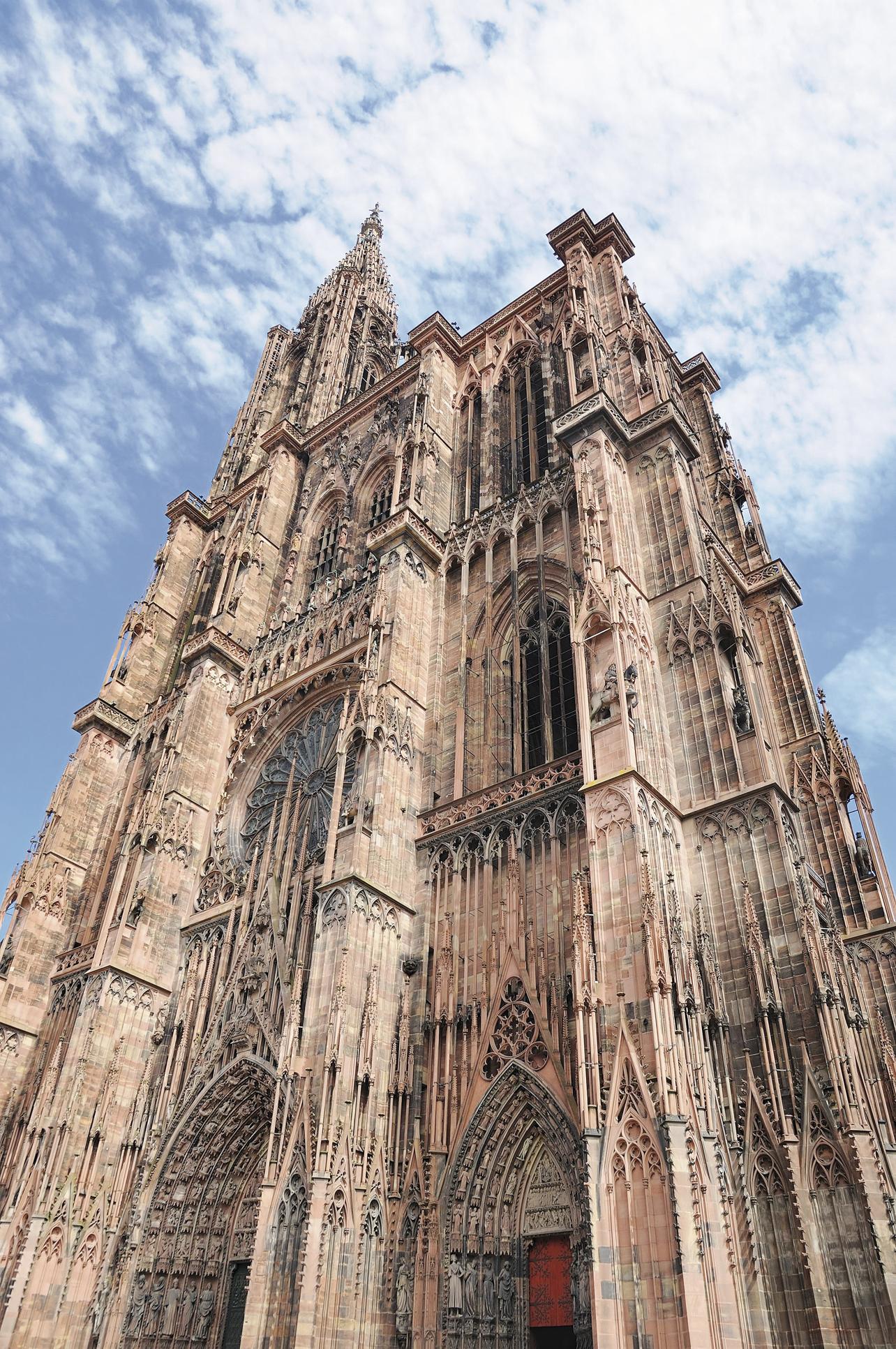 Strasbourg Cathedral has been the tallest building in the world for hundreds of years. The 142 metre tower was completed in 1439. With the help of geometry they reached almost zero.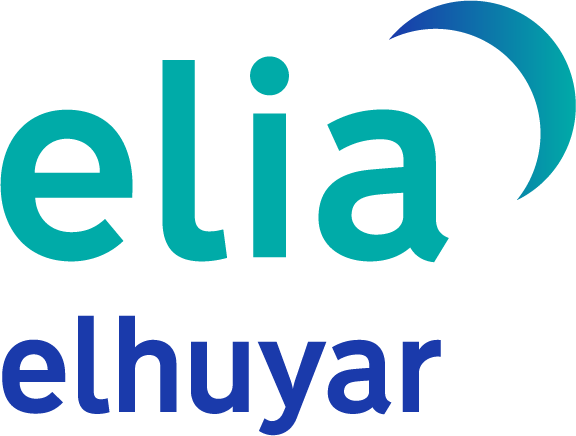 eu es fr en ca gl
Gai honi buruzko eduki gehiago
Elhuyarrek garatutako teknologia