Ainara Castellanos Rubio
Genetikaria
Text written in Basque and translated automatically by
Elia
without any subsequent editing.
SEE ORIGINAL
"Publishing in the journal Science is priceless"
2016/05/06 Galarraga Aiestaran, Ana - Elhuyar Zientzia Iturria: Elhuyar aldizkaria
Ainara Castellanos Rubio has achieved something that few researchers have achieved: publishing their own research in the journal Science. This is an investigation into a specific gene related to celiac disease, whose results will help to better know the disease and help patients.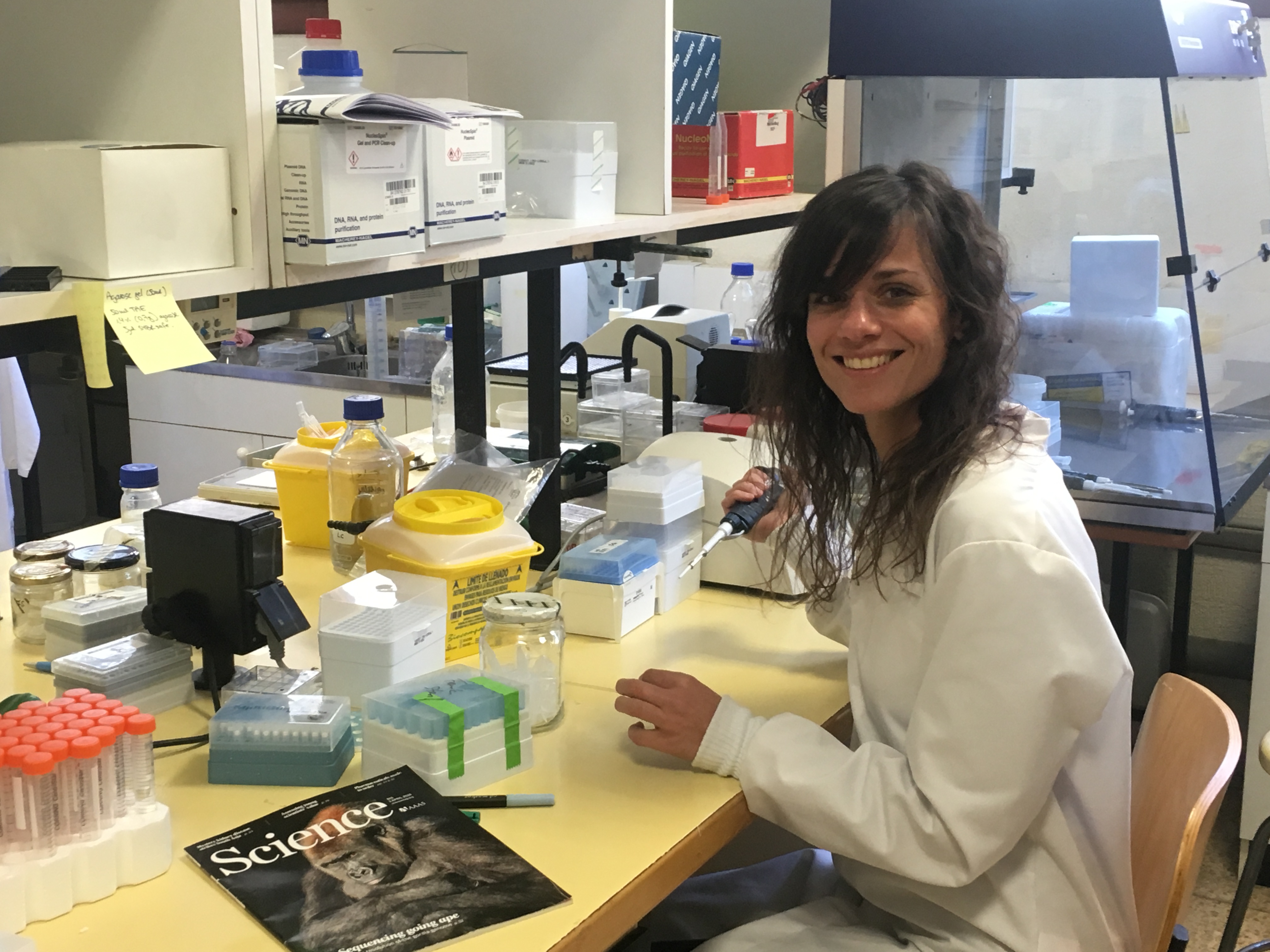 400
For this purpose, and despite his youth, he has traveled a long way. To start university studies, it was clear that he wanted to be genetic: "I have always liked genetics from the ranks of Mendel." So he began to study Biology. One day, when he was traveling through the halls of the faculty, he saw a sign that offered the thesis at Cruces hospital. Hence his thesis: "I found it attractive to be in the hospital. I removed the poster so no one could see it and went to the interview. José Ramón Bilbao did it to me, and that same day I fell in love scientifically."
He would be his thesis director. After five and a half years of thesis, he moved to the United States, the University of Columbia, for postdoctoral studies. There he carried out the investigation. For a few months he spent more time writing and rewriting the article than investigating: "First we presented it to the journal Nature and they rejected it. Then we sent it to Science, and so not, but they responded that if we made amendments perhaps they published us. I had to make four revisions to be accepted."
He spent almost a year on it, and does not hide the despair that it has generated: "A researcher always wants to advance and deepen research. But to continue investigating it is essential to publish it, and the more prestigious it is, the better." Finally the effort was worth: "I can't explain what I felt when I knew they would publish it in Science. The publication of Science is priceless."
Luck and work
Castellanos considers that he has been lucky: "My father tells me that it is not a luck, that I have done a lot of work and that it is a compensation. But the work is not enough, it is necessary luck, and I have had it", confesses humble.
He comes from Columbia in January and has since been a professor at the university. He says he has been made a hard experience: "I give microbiology and it's not my specialty. And it is not easy to stand before twenty people and give explanations."
However, he will soon return to the research, after obtaining a scholarship Juan de la Cierva. "Thanks to this, I will again investigate with Bilbao, in the genetics department of the UPV, to clarify the genetics of celiac disease," he said with enthusiasm. If you have a job and can be lucky!
Ainara Castellanos Rubio
Ainara Castellanos Rubio (Portugalete, 1982) graduated in Biology. His thesis, directed by José Ramón Bilbao, on the genetics of celiac disease, was read in 2010. During the thesis he received a doctorate in Finland for four months. The postdoctoral thesis was held at Columbia University between 2011 and 2016 in the laboratory of Dr. Sankar Ghosh. In early 2016 he returns to Euskal Herria with a scholarship Juan de la Cierva.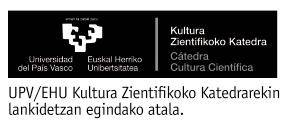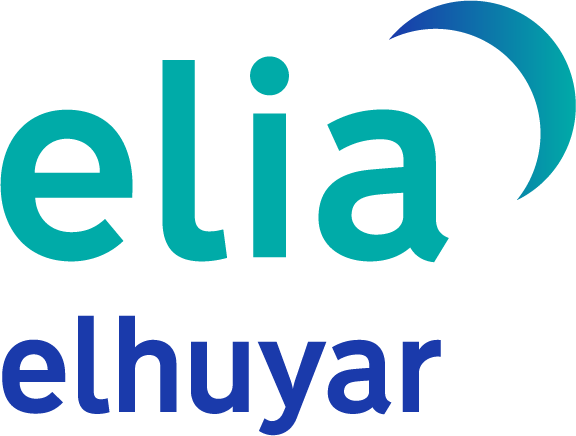 eu es fr en ca gl
Gai honi buruzko eduki gehiago
Elhuyarrek garatutako teknologia