Text written in Basque and translated automatically by
Elia
without any subsequent editing.
SEE ORIGINAL
Lesbians and bisexuals are more at risk for heart health problems
2023/05/17 Etxebeste Aduriz, Egoitz - Elhuyar Zientzia Iturria: Elhuyar aldizkaria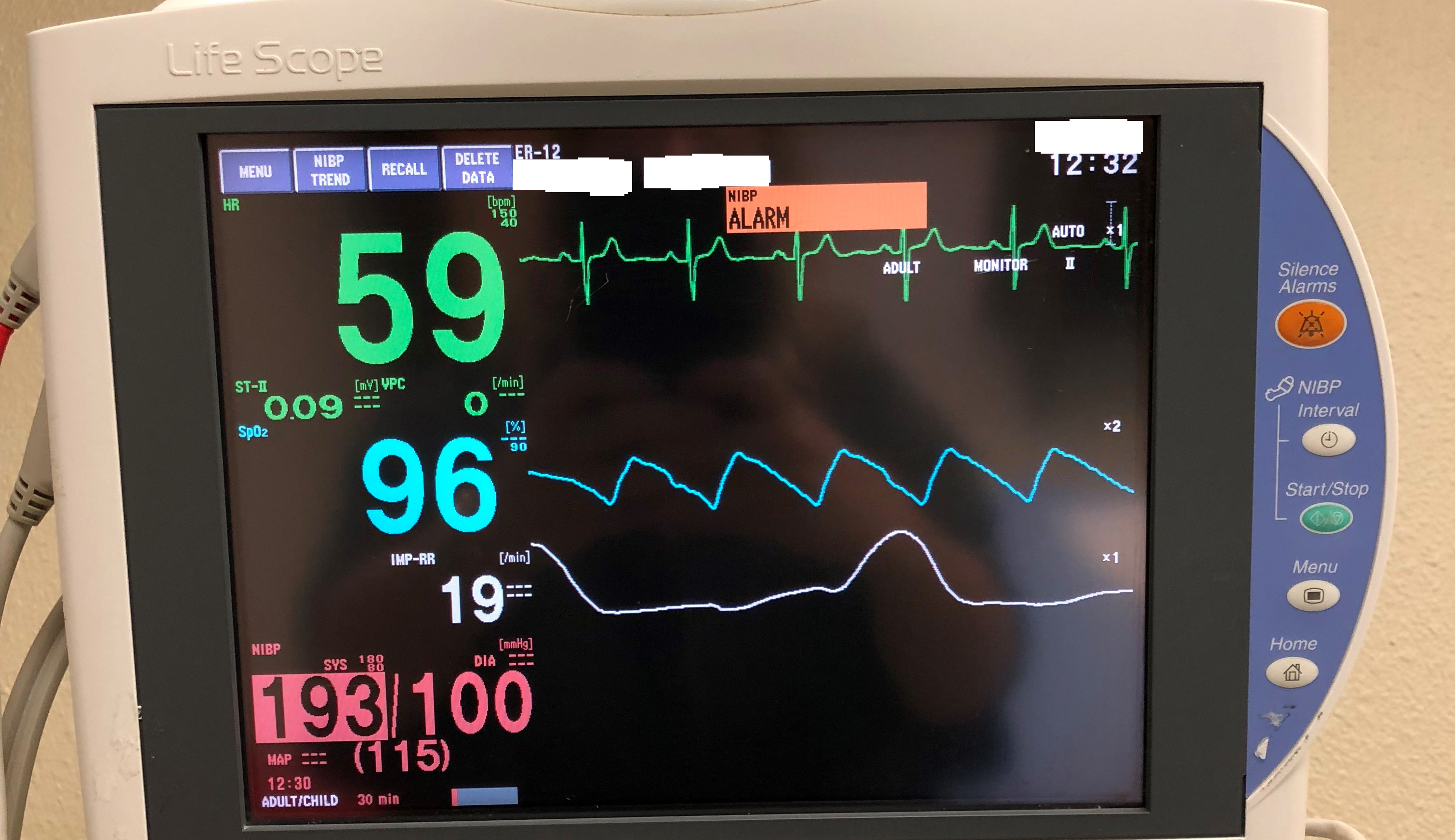 Ed. American Heart Association
For the first time, there are differences regarding sexual identity in cardiovascular health, observing that bisexual and lesbian women have worse health than heterosexual women. In the case of men, on the contrary, gays and bisexuals have, on average, better cardiovascular health than heterosexuals.
They have investigated in France with 170,000 people. The participants defined themselves as lesbians, gays, homosexuals or heterosexuals. They measured eight factors: diet, physical activity, sleep quality, weight, burning, and sugar, cholesterol, and blood pressure levels. Lesbians and bisexuals differ more from heterosexual women in their diet, blood pressure and smoking habits. The results have been published in the Journal of the American Heart Association.
Social conditioners have also been evaluated in this study and have concluded that, at least in part, living conditions can explain the inequality observed in health conditions, such as poverty, poor working conditions, mental health challenges, discrimination and poor experiences in the health system.
The researchers emphasized that to improve the prevention and care of cardiovascular disease of people with minority sexual identities, it is essential to know and overcome the barriers with which these people are to receive good health care and that lesbians and bisexual women should become priority groups.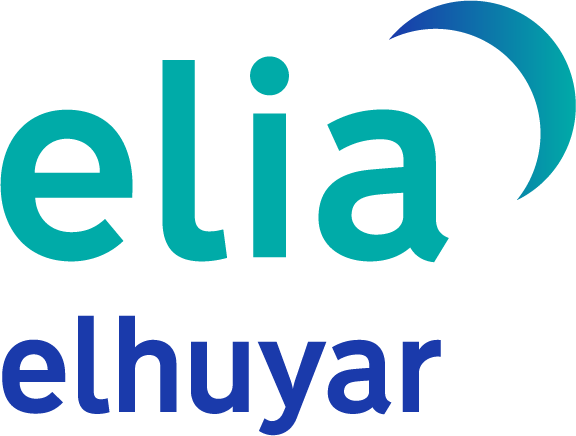 eu es fr en ca gl
Gai honi buruzko eduki gehiago
Elhuyarrek garatutako teknologia