Text written in Basque and translated automatically by
Elia
without any subsequent editing.
SEE ORIGINAL
Young people from the Xalbador de Cambo school present science projects at a fair held at the school
2022/04/04 STEAM-Hezkuntza (Elhuyar Zientzia)
Throughout the morning of April 2, young people aged 13 to 14 years have presented their scientific projects during the course at the fair organized at the Xalbador College. 14 projects with 84 young people.

Science Fair at Colegio Xalbador de Cambo
The objectives of the fair, organized in the main entrance of the College, are, on the one hand, that high school students share scientific projects with their parents, and, on the other, to promote among young people the hobby of science and to promote and disseminate scientific culture.
This fair is part of the Euskadi-Aquitaine Navarra call. This call is aimed at developing the STEAMNET network of science fairs. This project is being developed with the merger of three entities from the Basque Country, Aquitaine and Navarra (Elhuyar Zientzia Azoka, Kanboko Xalbador kolegioa and STEMPlaneta).
In addition to this science fair, held on 2 April at the Xalbador de Cambo College, on 9 April the Technoscience fair will be held in Pamplona, and from 2 to 4 June the Elhuyar Science Fair will be held in Bilbao.
This fair was supported by the Euroregion and the Spanish Foundation for Science and Technology (FECYT), among others.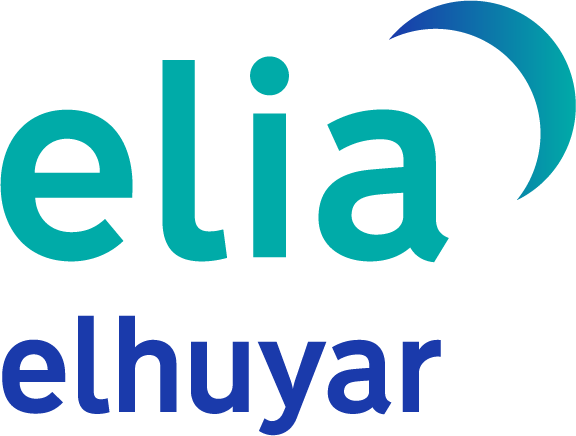 eu es fr en ca gl
Gai honi buruzko eduki gehiago
Elhuyarrek garatutako teknologia