Text written in Basque and translated automatically by
Elia
without any subsequent editing.
SEE ORIGINAL
Youth is very worried about the weather emergency
2022/10/11 Etxebeste Aduriz, Egoitz - Elhuyar Zientzia Iturria: Elhuyar aldizkaria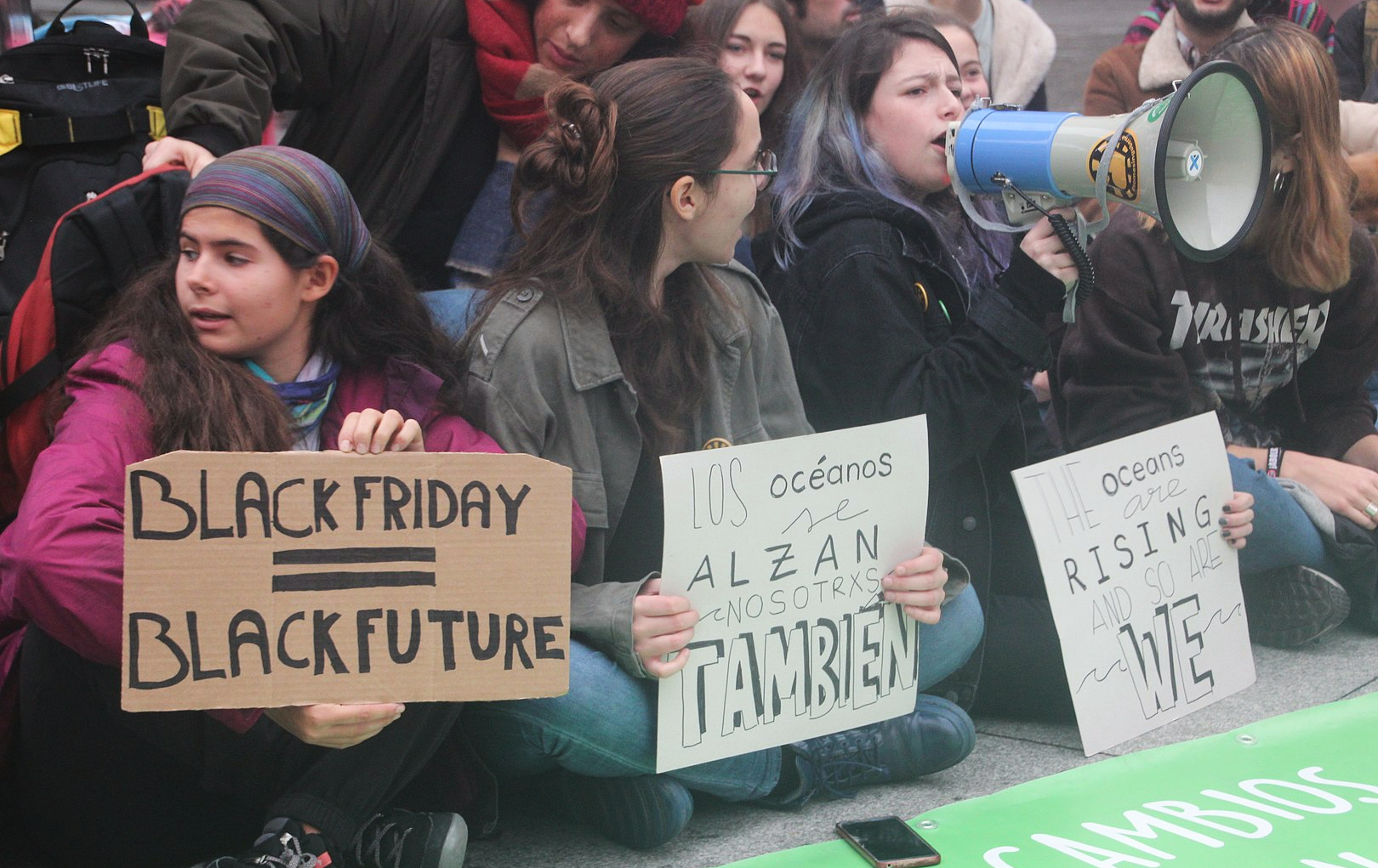 Ed. John Englart / CC 2.0 BY-SA
97% of Spanish youth are concerned about the weather emergency. In general, they think it will have irreparable consequences for them and for future generations. Moreover, 82.1% have ever felt anxious and a quarter often.
These are some of the results of the "The Future is Climate" report. The report summarises the results of a survey of some 9,000 young people between the ages of 16 and 30 in July and August 2022. 65% of young people see the black future. 80% consider the level of social awareness insufficient. Three out of five (63.9%) find the media space insufficient. In contrast, almost half (48.5%) do not know what the IPCC reports are.
Young people believe that the key to an effective transition is the deceleration of current life and the promotion of a new model. Most are willing to engage and participate in the ecological transition. Four out of five young people would like jobs with a positive environmental impact, and the majority (93.7%) are willing to take longer routes on their leisure trips, for example, to use less polluting means of transport.
However, they believe that this transition should be undertaken and led by Governments. They call for economic measures and make concrete proposals. These include the promotion of sustainable consumable resources, the use of public transport, cheaper renewables, rethinking the price system and reducing meat consumption, increasing recycling and banning the use of plastics.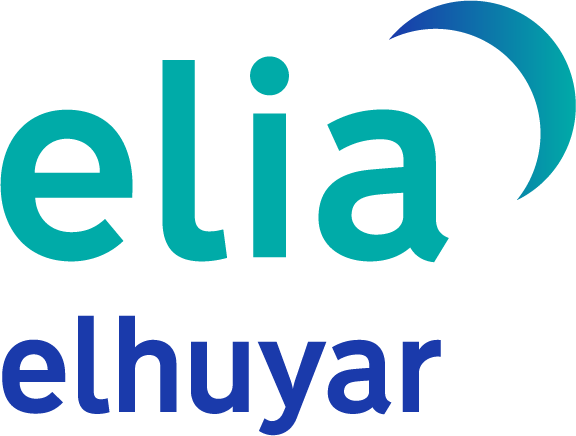 eu es fr en ca gl
Gai honi buruzko eduki gehiago
Elhuyarrek garatutako teknologia