Text written in Basque and translated automatically by
Elia
without any subsequent editing.
SEE ORIGINAL
Hepatitis C achieves a 97% cure rate for methadone users
2022/12/26 Elhuyar Zientzia Iturria: Elhuyar aldizkaria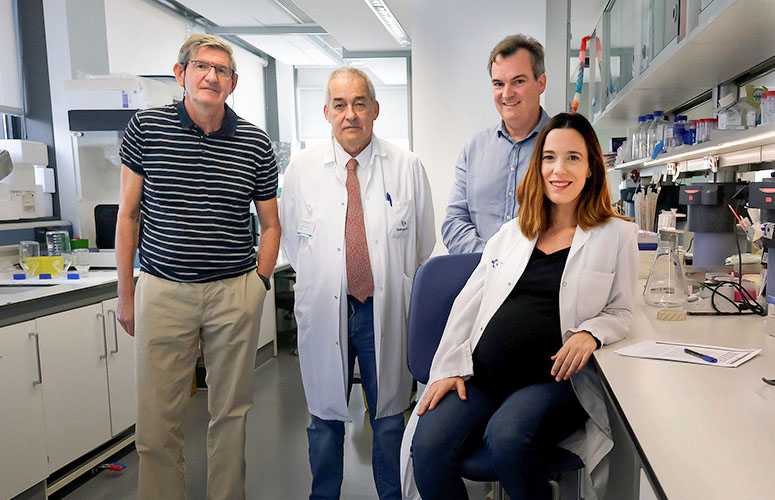 Luis Bujanda Fernández de Piérola, José Manuel Chouza Pérez, Juan Arenas Ruiz Tapiador and Ylenia Pérez Castaño.
Ed. Nagore Iraola/UPV
Although cure rates for new hepatitis C medicines are higher than 95%, the prevalence of the disease is very high among methadone users, who have difficulty receiving medical care and performing treatment correctly.
To overcome these difficulties, a circuit has been designed at the Bitarte Addiction Center in Donostia, in collaboration with the psychiatrist, especially for these patients. Among them, the evaluation of the specialist and the dispensing of drugs in the addiction center itself, as well as the personalized follow-up of patients. Thus, 87% of patients have been treated, with a cure rate of 97%.
In addition, before the start of treatment and one year after its cure, psychometric tests have been performed to assess their cognitive, psychiatric and perceived quality of life. In fact, in many studies hepatitis C is associated with anxiety, depression and low quality of life, and an improvement in these symptoms has been suggested when the disease heals. However, research does not show differences between pre- and post-treatment outcomes.
The research is the result of the doctoral thesis of Ylenia Pérez Castaño, directed by Doctors Luis Bujanda Fernández de Piérola and Juan Arenas Ruiz -Tapiador of the Faculty of Medicine and Nursing at UPV/EHU.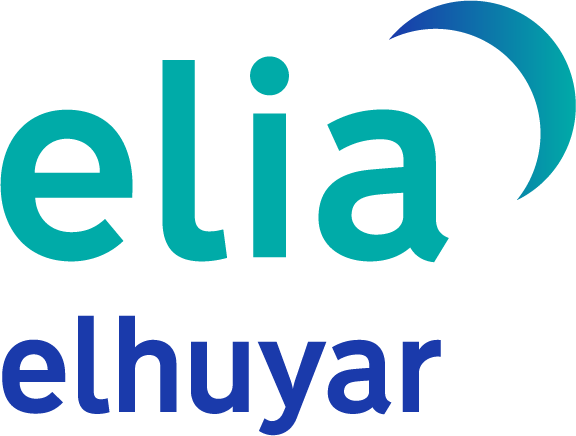 eu es fr en ca gl