Text written in Basque and translated automatically by
Elia
without any subsequent editing.
SEE ORIGINAL
Elhuyar presents an expert in bilingual conversation
2020/03/12 Elhuyar Zientzia Iturria: Elhuyar aldizkaria
Expert is a platform for automatic transcription and subtitling of audio and videos, developed by researchers from the Elhuyar R&D team, using cutting-edge technology. Researchers have used the most innovative technologies in speech knowledge in Aditu's development, including neural networks and artificial intelligence.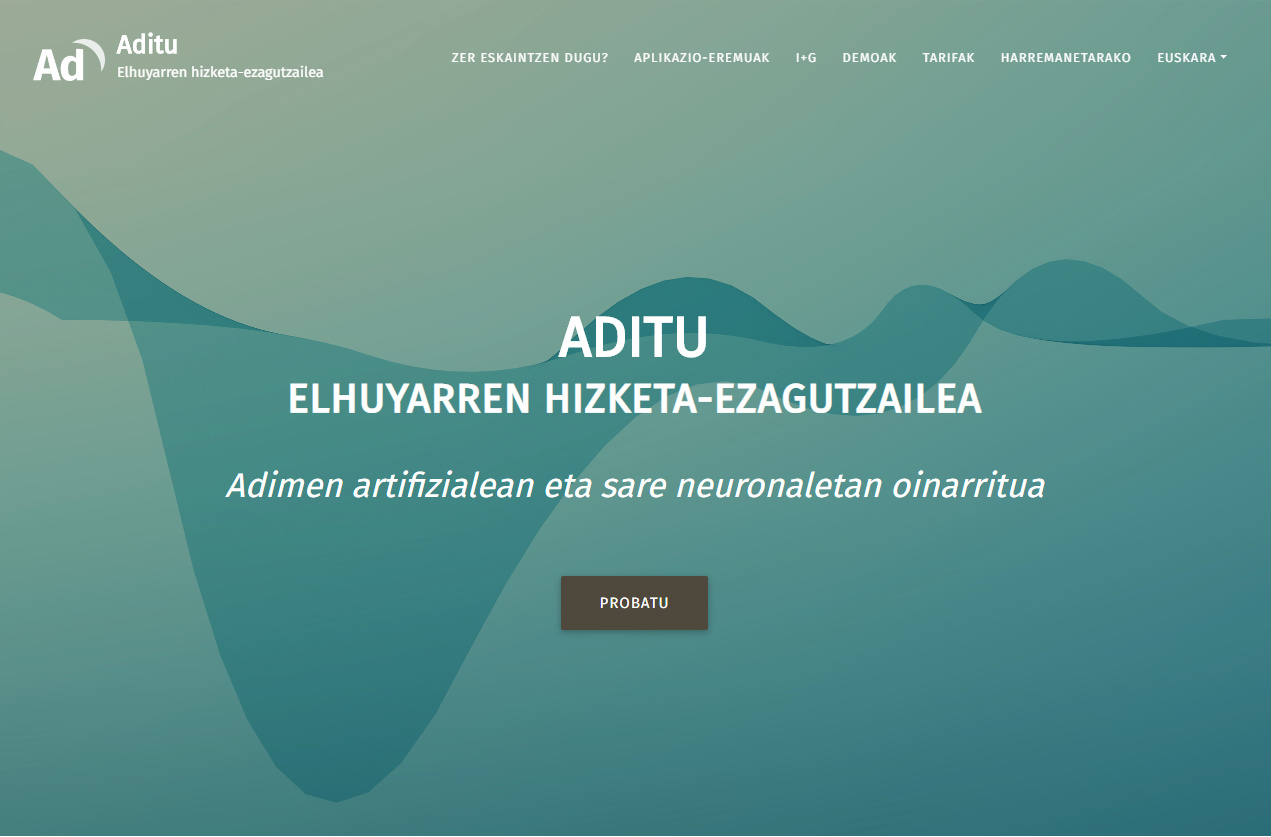 Ed. Elhuyar
He is a bilingual expert who generates transcriptions and subtitles in both Spanish and Basque, both from pre-recorded and direct files. You can process audio files, video files, links to audio and video online (EITB, RTVE, Youtube, Facebook, Instagram…). It also performs simultaneous transcripts, offering the ability to directly obtain written text when speaking through the microphone.
In addition to the transcription text, it also generates subtitle files (both in VTT and SRT format). And we can also ask for transcription with the timestamps of each word to perform advanced searches on videos, for example.
The platform itself also has an editing interface that allows you to manually correct the transcriptions and subtitles created automatically by Expert.
It can be used on the website itself, but it also allows its integration into other sites and platforms to adapt to the needs of customers.
The system is completely confidential and flexible in order to be able to adapt to the applications of the customers managing their data in a safe way and with total guarantee.
The expert speaker is applicable in many fields and is especially useful in four:
- Audiovisual and media sector: subtitles of documentaries and sessions, transcriptions of recordings of interviews…- Public administration: lifting minutes of plenary sessions or other meetings - Person-machine interaction: Conversation machines, home automation, dialogue agents and virtual assistants, call centers…- Accessibility: dictation systems…
More information on expert.eus.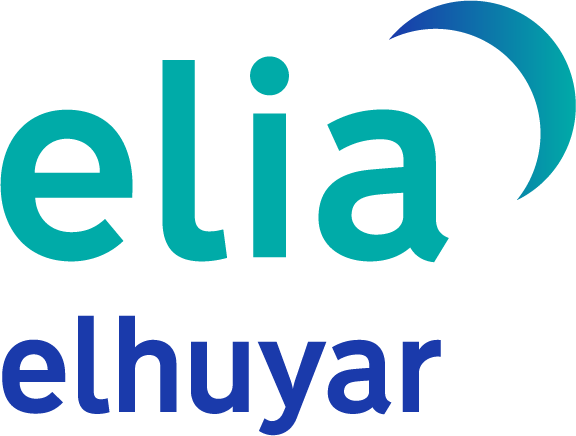 eu es fr en ca gl
Gai honi buruzko eduki gehiago
Elhuyarrek garatutako teknologia