Text written in Basque and translated automatically by
Elia
without any subsequent editing.
SEE ORIGINAL
Neanderthals find a piece of rope in Abri du Maras
2020/04/15 Galarraga Aiestaran, Ana - Elhuyar Zientzia Iturria: Elhuyar aldizkaria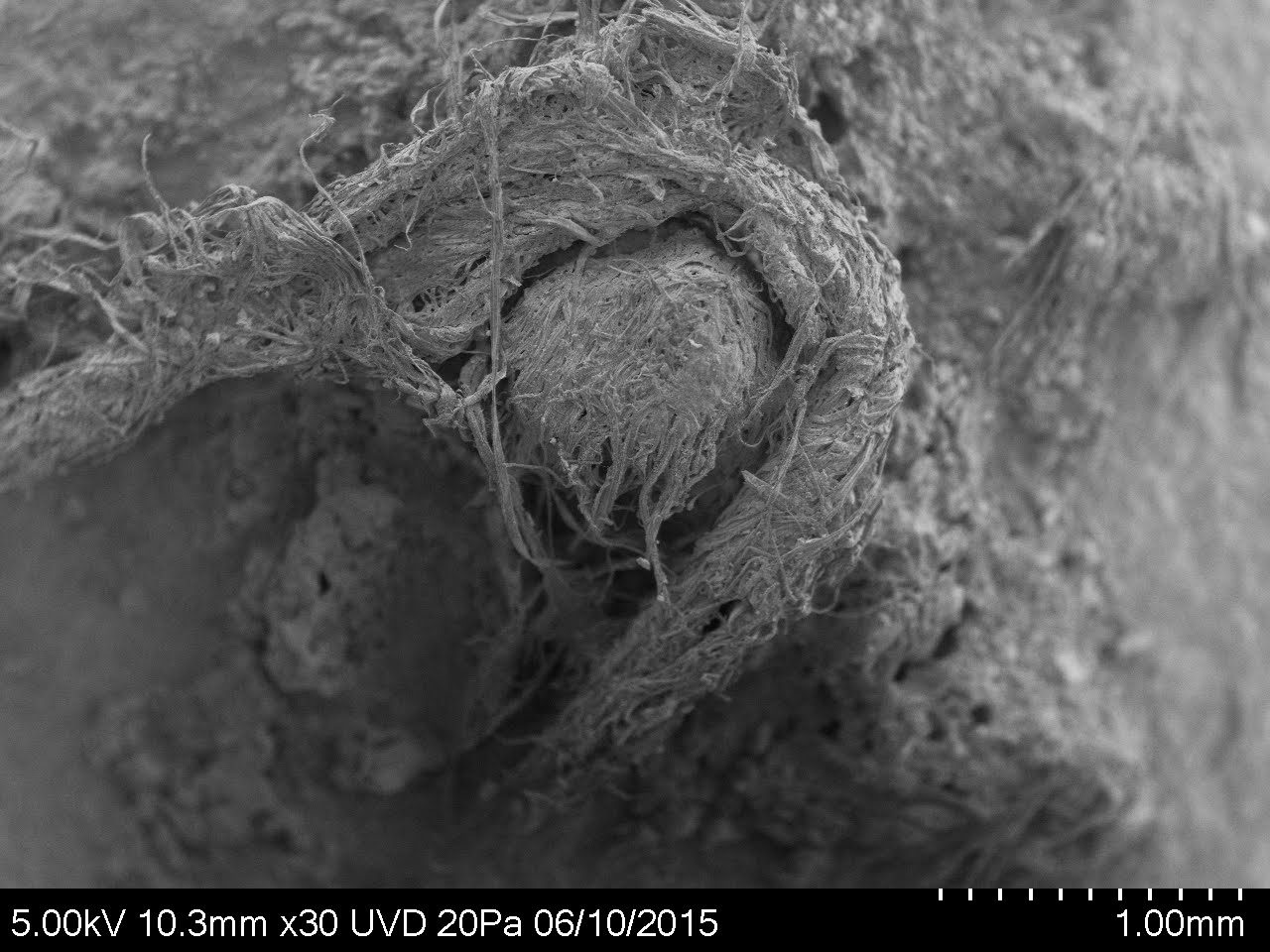 Neanderthal rope under microscope. Ed. L-M. Save Save Save Save Save Save Save Save Save Save Save Save Save Save
Abri du Maras (France) is an important paleolithic site. It also has Neanderthal remains and have now found the oldest object made with vegetable fibers: A piece of rope of 6 cm, supposedly made to tie something or form a mesh or bag. It is estimated to be between 41,000 and 52,000 years old. If confirmed, it would be much earlier than the oldest found so far.
The oldest until now was discovered at the site of Ohalo II (Israel) and is about 19,000 years old, making it the work of the sapiens. Thus, researchers have stated that the cognitive capacity of Neanderthals in some aspects (mathematics, technology, etc.) is comparable to ours.
As they have explained, the footprint has been studied using the most advanced techniques of stereomicroscopy and microscopy, and they have concluded that it was made with the lower part of the skin of a plant without flowers, perhaps a conifer. The study was published in the journal Scientific Reports.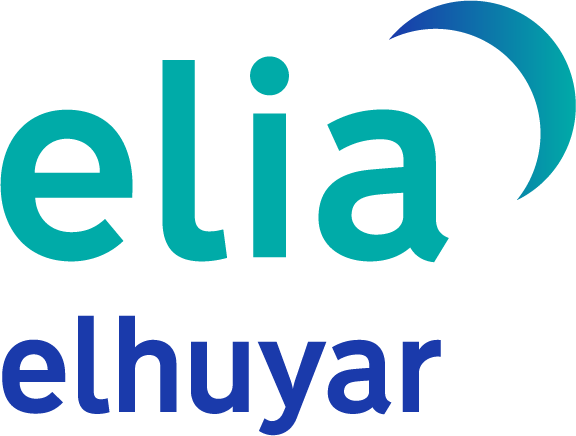 eu es fr en ca gl
Gai honi buruzko eduki gehiago
Elhuyarrek garatutako teknologia