Text written in Basque and translated automatically by
Elia
without any subsequent editing.
SEE ORIGINAL
Domolab, home automation
2001/11/01 Elhuyar Zientzia Iturria: Elhuyar aldizkaria
The technological park of Alava, in Miñano, has hosted Domolab, the home automation of Ikerlan. Although the building has a housing form, it fulfills the laboratory function. The house has 183 square meters divided into two floors, two living rooms, dining room, kitchen, room and two bathrooms.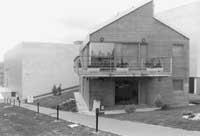 Domolab will be used to test new telecommunications systems, energy saving projects and new appliances, among others. However, the project that can be highlighted at this time is the fuel cell. In fact, Ikerlan and the American laboratory Lawrence Berkeley have signed an agreement to investigate and develop solid oxide fuel cells.
Consequently, the Domolab building is testing a fuel cell capable of generating a power of one kilowatt 1 from natural gas. This, coupled with the energy extracted from solar panels located on the roof of the house and a small wind turbine, is sufficient to meet the electricity and heat needs of the home.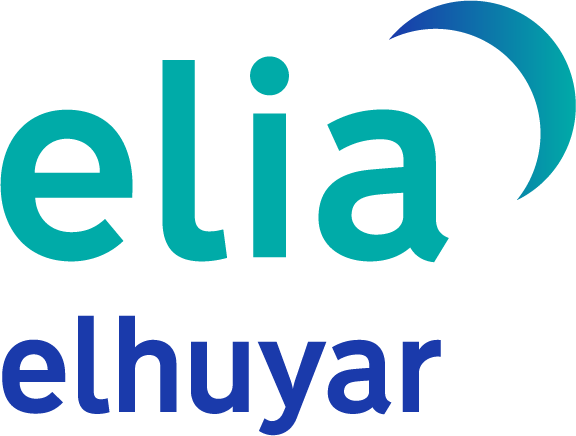 eu es fr en ca gl
Gai honi buruzko eduki gehiago
Elhuyarrek garatutako teknologia