Text written in Basque and translated automatically by
Elia
without any subsequent editing.
SEE ORIGINAL
The book of the physicist Stephen Hawking wins the Aventis prize
2002/06/26 Roa Zubia, Guillermo - Elhuyar Zientzia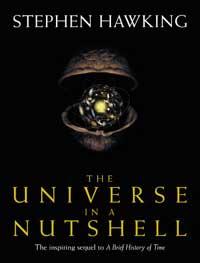 The most prestigious prize in the field of scientific books is awarded by the Museum of Science of London: Aventis Prize. The winner of this edition was physicist Stephen Hawking, with his book The Universe in a Nutshell (Universe in a Walnut Skin). The prize, of 10,000 pounds sterling, was delivered on Tuesday evening at an event organized in the museum. It is not the first time that a book by Hawking triumphs.
In 1988, this physicist published A Brief History of Time, which lasted four years on the best-selling lists. However, even though nine million copies were printed, few readers read it from beginning to end, as Hawking explained very complex concepts in that writing. The winning book of the Aventis prize has been declared continuation in the media.
This last book also explains the last concepts of cosmology. For this purpose it uses graphical techniques that help and clarify the explanation as far as possible.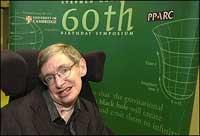 Also on sale in the bookstores of Euskal Herria is the award-winning book by Stephen Hawking, who just won the Aventis prize, translated into Spanish.
In addition, outreach to the little ones also has a special Aventis prize. This year writer Richard Walker has won this award with his book The Dorling Kindersley Guide to the Human Body.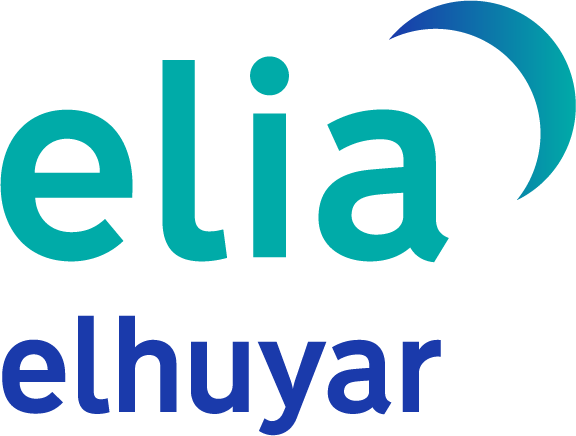 eu es fr en ca gl
Gai honi buruzko eduki gehiago
Elhuyarrek garatutako teknologia