Text written in Basque and translated automatically by
Elia
without any subsequent editing.
SEE ORIGINAL
Young Gipuzkoan schools will showcase STEAM projects at a fair in Tolosa
2023/05/03 STEAM-Hezkuntza (Elhuyar Zientzia)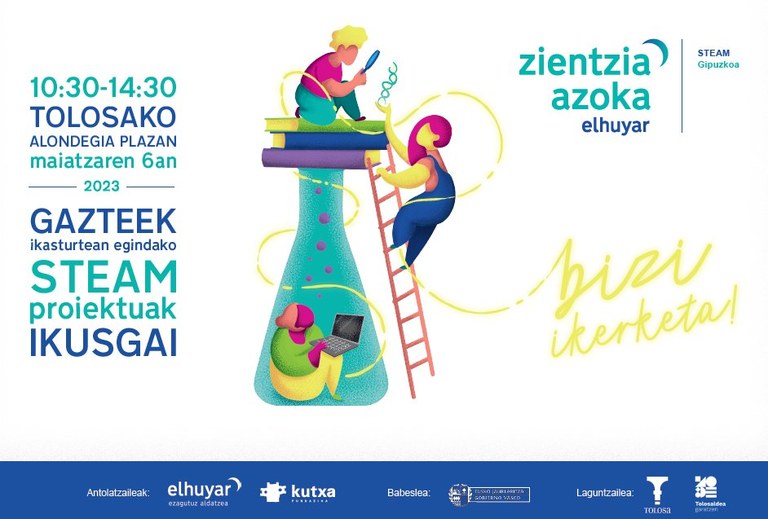 400
On May 6, 2023, the 'Elhuyar Zientzia Azoka' STEAM Gipuzkoa' fair will take place for the first time in Alondegia de Tolosa Square. In it, young people from Guipuzkoan schools have had the opportunity to show the STEAM projects carried out during the course. The market will open at 10:30 hours and remain open until 14:00 hours.
Throughout the morning, young people between 12 and 18 years old will show in the Plaza de la Alhóndiga de Tolosa 22 projects carried out during the course. In total, almost 100 young people will be from the following Gipuzkoan schools: IES Aralar de Alegia, IES Erniobea de Amasa-Villabona, La Salle de Beasain, IES Talaia de Hondarribia, IES Oriarte de Lasarte-Oria and Colegio Herrikide Tolosa, IES Orixe, IEFP Tolosaldea II Together with the schools, the company Algaloop de Asteasu has showcased samples of its research and innovation at the fair.
Come and enjoy science too!
Organized by:Elhuyar Fundazioa and Kutxa Fundazioa
Sponsor:Basque Government
Contribuan:Municipality of Tolosa and Tolosaldea Garatzen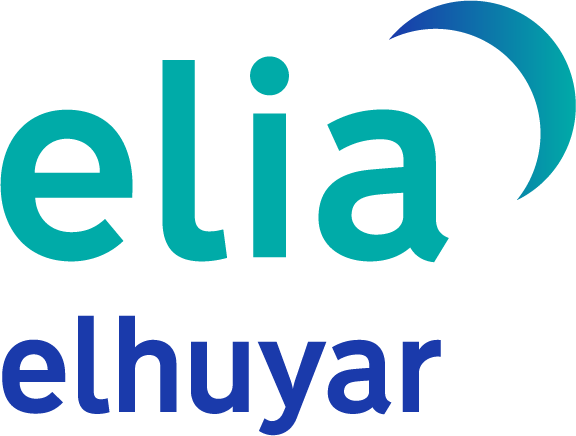 eu es fr en ca gl
Gai honi buruzko eduki gehiago
Elhuyarrek garatutako teknologia