Text written in Basque and translated automatically by
Elia
without any subsequent editing.
SEE ORIGINAL
CAF-Elhuyar -
-back in progress disclosure
2002/05/17 Elhuyar Zientzia
The 2002 call is already underway, and although the deadline for writing articles ends in November, do not leave the work for the end and encourage yourself. We look forward to your article.
And remember that science is a very broad field and that the CAF-Elhuyar awards present topics of all kinds. Last year the first prize went to an article on the ethics of cloning and the second for the most cutting-edge physics.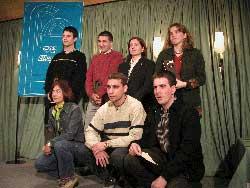 In this year's call there are three awards and a special prize for young people. The prizes will be 900, 450 and 300 euros respectively, plus a special prize of 300 euros for the best article of writers under 25 years.
The CAF-Elhuyar awards were created in 1994 by the company CAF of Beasain and Elhuyar Kultur Elkartea. The prizes that were launched with the aim of promoting the dissemination of scientific topics in general, and of new writers in particular, have already a great impact and have become a reference for scientists or scientific journalists who write in Basque.
To know the bases and winning articles from previous years click here.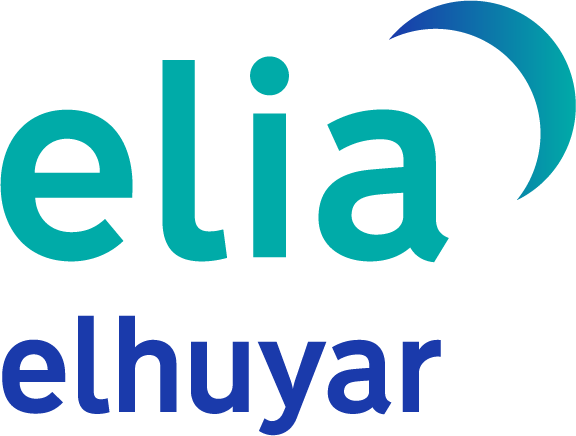 eu es fr en ca gl
Gai honi buruzko eduki gehiago
Elhuyarrek garatutako teknologia